Over the last month there has been a huge debate over whether the sex industry should be decriminalised or not. We have always campaigned for that, and we have been joined by Amnesty International. The human rights group agree that the safety of the men and women who work in the industry should take priority over any moralising.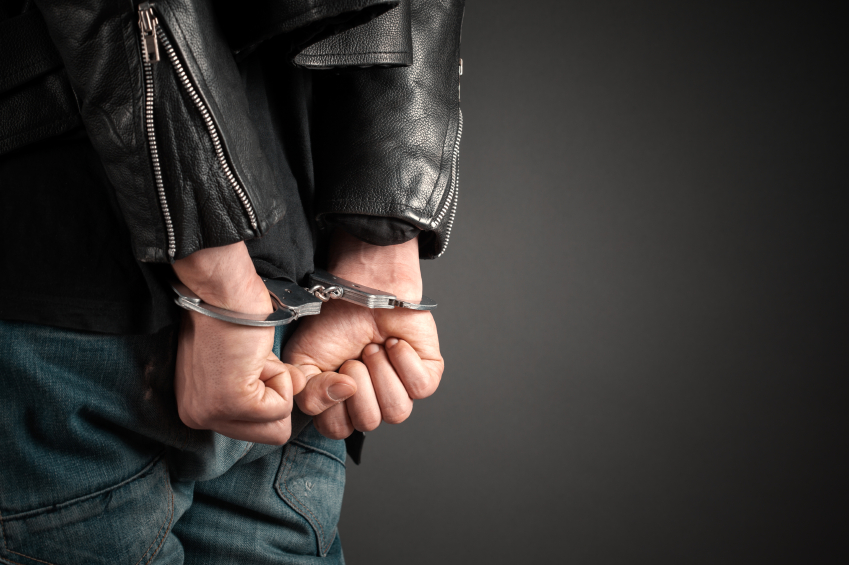 The problems with the current system were highlighted this week with a story coming from the United States. Authorities say that a South Florida man pretended to be a police officer, and threatened to arrest a prostitute unless she had unprotected sex with him.
22 year old Mark William Rose was arrested on charges of impersonating a police officer in the commission of a felony and false imprisonment.
According to reports he has previously used the fake officer bluff about a dozen times, with three women accepting.
Rose's lawyer says he refutes the false imprisonment charge, and that he wasn't the first guy to lie to a woman to get sex.
A Brighter Tomorrow
To be fair, this is what happens when you put the industry on the fringes of society. There are men who want to take advantage of sex workers as they know they are in a legally precarious position. If the women fall for scams like this, they will feel they are faced with the unpalatable choice of either getting arrested or having unsafe sex, risking unwanted pregnancies, STI's and AIDS. How can we allow this to carry on?
Now if this was all legal, the woman would be able to tell the guy to sling his hook. Actually, he wouldn't even try it as he would have nothing to gain. This is the benefit of decriminalisation. The world becomes a much safer place for sex workers, stopping them being exploited.
Now there will always be those who don't really care about sex worker safety. They will continue to believe that being victimised is an occupational hazard. They will even be those who believe that violent attacks should work as a warning to go and get a job in the local pub instead.
However, Escort Scotland will continue to fight the rights of sex workers all over the world. I long for a day that we no longer to hear stories like this.
That really would mean we have a more progressive society.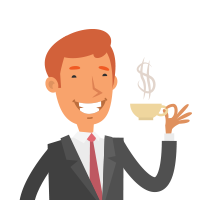 Latest posts by Martin Ward
(see all)