In maybe the most bizarre story I have seen in a long time, a half naked man has been filmed having sex with a golf hole while inserting the flag into his bum.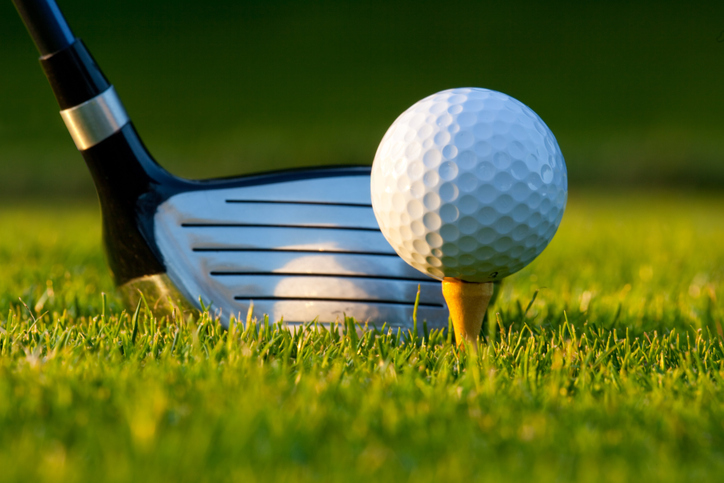 Steve Gayton was having a nice round of golf when he approached the ninth hole. There he was greeted by a man lying on the grass in the rain with his trousers around his knees.
An Incredible Scene
The man can be seen holding the 6ft flag pole and sticking it into his own bottom while filming himself at Brackenwood Golf Course in Merseyside.
Steven can be heard in the clip, saying: 'There's a lad f***ing himself, filming it on his phone. He's filming it on his phone, f***ing his own a**e. Look at that.'
After a minute the man finished, gets up, puts the flag back in the hole, pulls his pants up, and casually walks off.
As he walks away, Steven can be heard shouting: 'Bagsy ain't picking that flag out the hole.'
That is rather understandable.
"He was on his own and it looked like he was doing it for a kick and filming himself doing it," Steven said.
"From where we was it looked like he had his penis in the hole while he had the flag in his backside. It's the most weirdest thing I've ever had the misfortune to see."
"I don't think he was drunk because he was filming himself. There was only me and three other friends on the course.
"I think he thought he was all alone and when he realised we had spotted him he was not bothered. Scary to think that there are a lot of kids around that area.
"Very strange. Who knows what goes through peoples heads. That's definitely a game of golf I will never forget.
"I'm not sure if there is any CCTV in the area. I know they don't have it on the course. Maybe that is why he did it.
"All I can say is if my ball ever goes in the ninth hole at Brackenwood, it can stay there."
What The Hell?
I don't know what to say about that. Everyone is entitled to enjoy sex the way they like it, but that doesn't extend to sticking a golf flag up your ass while people are trying to enjoy a quick round. Apologies for stating the obvious.
Well I will be watching the Masters this weekend so I hope this guy doesn't turn up.
Finally, a bloody golf flag? Wouldn't that destroy his ass? Actually I don't want to know. I need a lie down!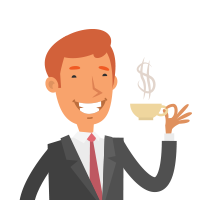 Latest posts by Martin Ward
(see all)