Quickie sex has its benefits. The main one is that it doesn't take that long. Considering most of us have busy lives, with work and kids, the ability to get down and dirty for a few minutes is invaluable.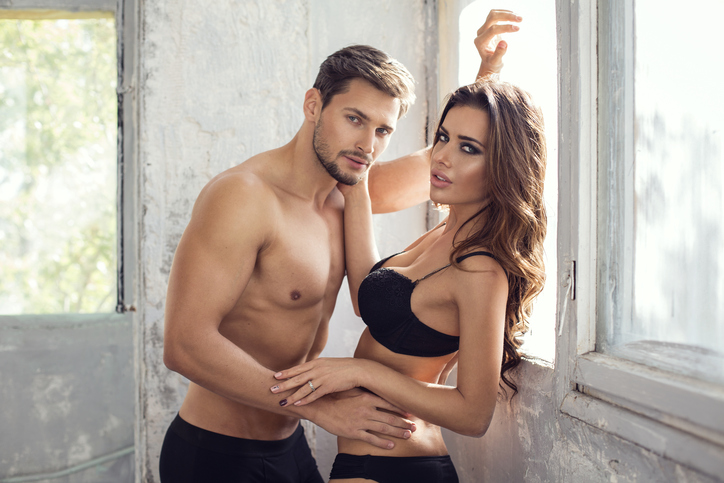 There is however one major problem with quickie sex, and that is getting the woman to orgasm. We all know that women take longer to finish, so it is likely that this form of sex may not be as fulfilling for them as the guys.
However, there are ways you can get women to orgasm fast. Today we are going to give you five fantastic tips on how to do it. We are sure the woman in your life will be grateful beyond belief.
1) Do Some Sexting
You may not be able to get your hands on each other, but you can certainly get things heated up beforehand. Send some dirty messages to each other phones, and maybe some pictures. This will get you in the right mood and ready to go.
2) Get the Right State of Mind
Spend some time watching some porn or reading some erotic literature. You haven't got time to spend ages getting horny together, so you need to be in the right state of mind when you start.
3) Use Sex Toys
This is a biggie. As well as having sex, the woman can at the same time play with her clitoris with a vibrator. This adds that extra level of stimulation which she will need to be brought to orgasm.
4) Go Deep
This isn't a time for spooning, you want to get as deeper penetration as you can. Doggy Style, or Missionary with a twist – with her ankles over his shoulders are good ones, as is the woman on top.
5) Do It Somewhere Exciting
The bedroom really can get a bit samey when it comes to sex. Use the sofa or the shower, or anywhere really that is away from the norm. It is this extra level of naughtiness and excitement that will will increase the chances of the woman orgasming during your quickie.
During a quickie you need to make every second count. By following these tips, it will give you the best chance to get a woman to orgasm FAST.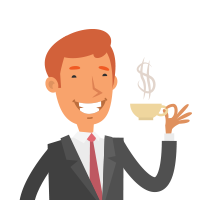 Latest posts by Martin Ward
(see all)