Many people don't trust hospitals that much. Maybe it is the fact they are overcrowded and the staff stretched to breaking point, or the fact that on occasions, you feel the staff think you are wasting their time. Still, it can't be argued that the vast majority of medical workers are underpaid and do a sterling job for those most in need.
However, a man in Montreal in Quebec really feels he has something to complain about. He is suing Le Gardeur hospital in Montreal for £90,000, claiming that their error made his penis a whole inch shorter.
Negligence and Anguish
The case, which accuses the hospital of negligence and causing him "indescribable anguish" began back in July 2011 when he injured his penis whilst having sex with his wife.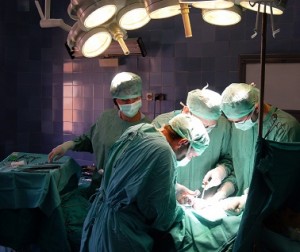 He rushed to hospital, where a nurse apparently only "made a brief visual inspection of the penis without touching it."A urologist, who was seemingly not present at the time, allegedly gave a diagnosis over the phone, stating our unfortunate friend had suffered a minor trauma, and sent him home.
However, the claimant says he was unable to have sex for three months, and was then informed that he had fractured his penis and would require surgery.
He says the procedure caused him to lose an inch from the length of his penis and also left a permanent scar.
The guy, who is also a paraplegic, goes on to say that it led to the breakdown of his marriage as he was unable to have sex for two years.
He said: "This has caused a greater impact on my life than when I lost the use of my legs."
A Wonderful Service
Whatever really happened (that is up to the courts to establish) you have to feel sorry for anyone who loses an inch off their willy. You also need to feel doubly sympathetic to a guy is a wheelchair who has that problem….it seems that life is giving him a bit of a kicking.
Many of the Aberdeen escorts are willing to see disabled clients. This gives many handicapped people a chance to enjoy intimacy that they may not otherwise get. It really is one of the positives of the escort industry.
The last word has to go out to our friend from Quebec. Keep your chin up mate…..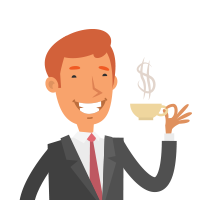 Latest posts by Martin Ward
(see all)