Those of you who follow me on Twitter or have met me even once will know my favourite bug bear when it comes to sex workers' "rescue" organisations is funding. Thousands upon thousands of pounds/Euros are poured into these organisations to "raise awareness". It really annoys me, when you have women in Dublin in direct provision on nineteen Euros a week selling sex as a survival strategy and NGO's swanning around in BMW's, loudly declaring their dedication to help those poor, fallen women.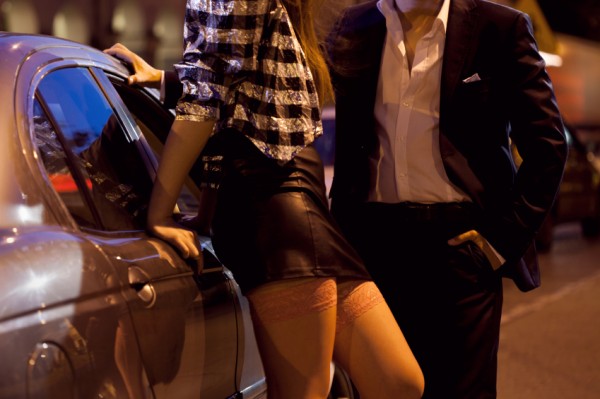 The evidence of that "help" is something I've written about before, aside from the fact that most of their staff are volunteers.
What's really compounded my temper on this issue is the recent visits I had with the sex workers' resource centre in Belfast. Not a lot of people know about it, although that's about to change for reasons I'll go into in a bit. It's usually held on a Thursday night, 6 to 10pm in Bedford Street. (Sex workers feel free to contact me for details. Journalists, don't even think about it.)
Stranded in Belfast
I was stranded in Belfast after a badly misjudged travel itinerary from Galway, so having found a hotel room I decided to put my time to good use and go out onto the street and look for some sex workers to talk to. Happily a Belfast based sex worker told me about the resource centre so I set off to grab a cup of tea and and a chat.
I was truly horrified by some of what I heard. The street scene is, I'm told, all but dead now. That doesn't surprise me. One lady who has worked the streets for thirty years told me of the good old days, when cars were queuing up and £200 to £300 a night was guaranteed. Now I'm told, £60 a night is good and the clients are far pushier. That lady recalls working when it was minus ten degrees and a prospective client haggling with her because he knew she was frozen. RAGE.
The resource centre was an eye opener for me, here were people who really care for the welfare of sex workers. As in, not pushing figures around an Excel spreadsheet to generate funding, but on the ground real help. They provide a safe space for sex workers to find solidarity and friendship, together with screening, emergency contraception and condom provision.
Further rage arises when you consider the services they used to provide, back in the days when the street scene was booming and there were a lot more sex workers availing of the service. Back then of course, they also had funding.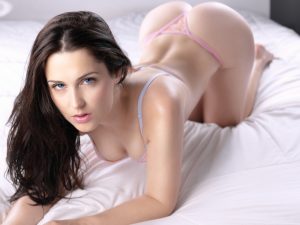 Personal safety classes & break away skills
Psycho sexual counselling
Telephone contact with sex workers to provide regular support
Drug and alcohol talks and counselling based on harm reduction
Screening and condom provision as above
Flu vaccines
Referral to secondary services where necessary
Back to work scheme, in conjunction with the Dept. of Education and Learning*
*Here, sex workers were given computer based training, assisted in compiling CV's and sent out for placements with a view to full employment. This resulted in one lady I spoke to exiting the industry and securing a job in a government sector. She settled down and is happily married but continues to support the women she knew from the streets. As she said herself, "No-one else is there to look after them." The women all reported very positive experiences with the PSNI, they are left alone to work in peace provided they don't draw attention to themselves and cause public nuisance. I was very pleased to hear that, though not surprised.
Bums on Seats
So to the way forward. This project needs funding and it needs it yesterday. What we need to do as a community is get behind them and get bums on seats to justify funding. So for my part I will be contacting every sex worker in NI I can find via email and strongly encouraging them to use the service and I'll do that via the major advertising websites. Sex workers need to know that there is support there for them, and that in order to keep that support going they need to use it.
To return to the original point I was making about funding, whilst the resource centre in Bedford Street suffers a lack of funding, four weeks after it's launch, Reach (an organisation dedicated to "raising awareness" around human trafficking) have yet to change their posters to include a phone number which actually works. 280,000 Euros later. Take a bow, NGO sector.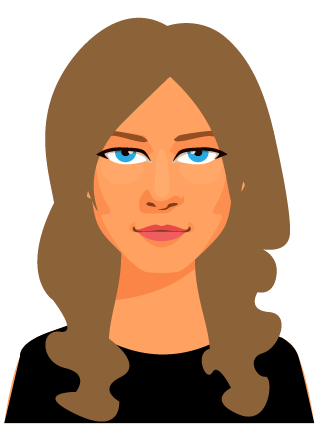 Latest posts by Laura Lee
(see all)