There was uproar on Instagram earlier this week, as the 'bum selfie' of Meghan Tonjes was deleted from it's pages. The move brought on a wave of critisism, with many accusing Instagram of deleting her photo because she was 'too fat' for their liking.
For those who don't know, Tonjes campaigns for people to have a positive body image, no matter what size they are. She uses the hashtag #bootyrevolution, and has gained a big following.
Double Standards?
The picture was originally deleted under the 'mature content rules. Still, people rightfully questioned why her bottom (which was covered by knickers) was chucked off, whilst the likes of Kim Kardashian seem to be able to upload pictures of their ass with impunity? Is it because she has a peachy bottom which women should aspire' to, in the minds of Instagram at least?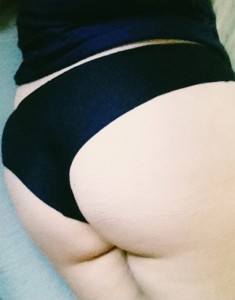 Instagram later put the photo back up after investigation, but that didn't stop the debate.
Tonjes has a channel on Youtube, which she used to address the deletion, amongst other things body related.
"I want you to think of how many big girls you see wearing bathing suits, lingerie, shorts, dresses, tight- fitting clothing, who aren't openly mocked …
"And now you have the answer as to why a lot of who look like me — and by a lot, I mean not very many — post pictures of themselves showing their thighs or their stomach or parts that other women and other people show proudly and are never questioned on because that's what we're used to seeing and we're comfortable with that."
Everyone is Beautiful
Here at Escort Scotland, we have a great deal of time for Meghan Tonjes. All men and women are beautiful. Yes, we all have different tastes, but we see the variety in the Glasgow escorts and how successful they all are. The press are the ones who are wrong. People don't just think of a stereotype when they are working out whether someone is attractive or not.
Women who are larger are attractive too. No, we don't think anyone should be unhealthy, but you don't have to be stick thin to be hot. And let's face it, Meghan's bum is hardly fat is it?
It was obviously bad form for Instagram to delete the picture, but fair play to them for putting it back up. This may be no more than an individual getting it badly wrong. It would be therefore remiss of us to slam them as a company.
Still, the whole incident has brought up a very important issue. For that I guess we should be thankful!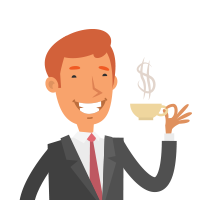 Latest posts by Martin Ward
(see all)