If you want to get involved in such an adventurous lifestyle as swinging, you need to be willing to take a few risks. Being involved in swinging is not difficult, but crossing the mental hurdle in your mind is the part where the real difficulty arises. Swinging is a form of lifestyle in which you continuously change your sexual partners. Basically, swinging is done when you are in a committed relationship with another partner, and then engage in sexual activity with another partner as a recreational activity.
Swinging is a term that was previously used for 'wife swapping', in which the male partner would engage in sexual activity with another female, while his committed female 'wife' or partner would engage in sexual activity with the husband of the other female.
Swinging first started off back in the 1950s, but thanks to the emergence of contraceptive pills and the sexual revolution that took place, the swinging lifestyle continued to become popular, until there were swingers clubs running the show. Now, at present, getting involved in a swinging lifestyle is easier than ever. However, there are certain things that you need to do before you can actually consider yourself to be a 'swinger'. Here are a few details: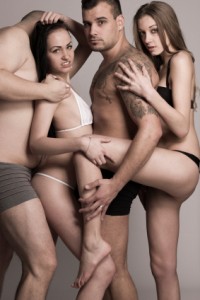 Will your Partner and Learn to Accept?
As a man, becoming a swinger might be the stuff of dreams for you; after all, who wouldn't want to sleep with a hundred different women without their partner minding so much, eh? However, swinging is a two way street; your partner should be agreed to it as well.
Now, convincing your partner might not be so easy as many might think, primarily because most women aren't ready to accept the idea of sleeping with several males, or engaging in a threesome or orgy. Most people might consider swinging to be an immoral activity in which degenerates get involved in, while others might consider you to be mentally 'ill' to even propose such an idea.
Therefore, making your partner come to terms with swinging is the most important thing. More importantly, you need to accept that another man is going to be sleeping with your wife, or possibly do a foursome/orgy with you too. Most men have an ego in which they can't really see their partner being shared by anybody else, but if you really want to get involved in swinging, you need to understand that your partner is going to be sleeping with just as many men as the women you are going to lie with.
Remember, if your partner doesn't want to engage in swinging, no means no. Don't push it.
Check out a Few Swingers Clubs
A simple search of the internet will reveal to you the number of different swingers clubs that are present within your area. Most of these clubs are different from conventional brothels, in the fact that you will be paying an annual membership fee to join in and make use of their services.
Swingers clubs or sex clubs as they are commonly known provide you with the option of meeting with other couples who are open to the idea of sex. Now, there are a number of different swingers clubs, so you are most likely going to have a difficulty in making your choice.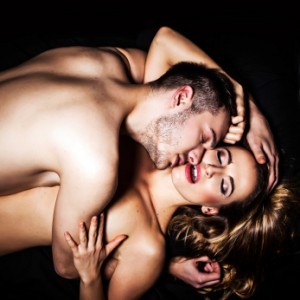 Either way, by searching through different swingers clubs, you'll at least get an idea of what you can achieve via swinging, so it is definitely going to get you on your way.
Check out the Internet
Thanks to the internet, finding swingers that reside within the same locality as you is no more a problem now. All you have to do is to search the internet and you will come across various forums on which swinging is practiced openly. You can set up dates, meeting places and even start live chats in order to get to know your partners even better.
There are proper websites which are up and running and provide services for swinging. You can easily register you and your partner up, and find other swingers around your area thanks to these websites.
Swinging Parties
Swinging parties are generally held in clubs and private homes, and they provide an inlet to people who are looking to get in to the swinging scene.
Generally, these parties carry a theme, such as sexy school girl, lingerie and various other fetishes.
Now, even though these swinging parties start like any other cocktail party, they tend to get heated up quite quickly, and often end up in a type of an orgy very soon. Or, you could just retire to your respective rooms. More often than not, people don't even find out the name of the partner they are having sex with.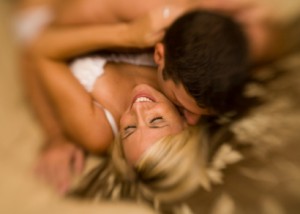 For people who are looking to get involved in the swinging scene, searching out swinging parties and attending them might be the perfect way of getting started.
Not a Lifestyle for Everybody
Obviously, the swinging lifestyle isn't for everyone because there are a lot of health and psychological issues related to the fact that you are sleeping with several different members.
As a result, if you are looking to get involved in the swinging lifestyle, it is important that you first take up the matter with your partner and truly convince them, while hearing out their side of the argument as well. This way, both of you will be able to get an idea of whether you need to get involved in swinging or not.
If your partner really doesn't like the idea of swinging, but you feel the need for companionship of other women, then why not give one of the Glasgow escorts a call? They will certainly know how to give you the time of your life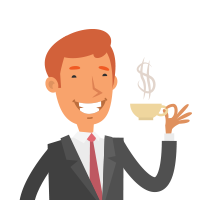 Latest posts by Martin Ward
(see all)