Whenever many of us go and see escorts, we will be well aware they see a lot of penis'. Hey, we are glad that they do well with work, but it will leave some of us feeling a bit self-conscious that we may not be as 'big' as some of the other people they have seen.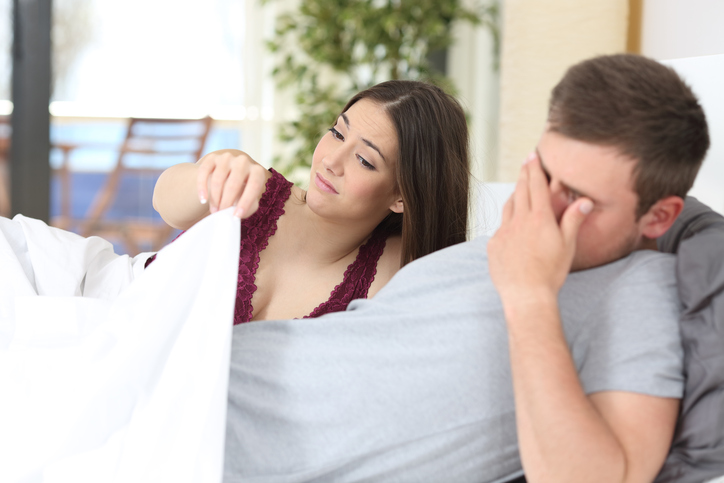 This worry is added to by the fact that most of the willies we see are in porn, where they usually have implants to make themselves look bigger (something that is often missed by viewers). That is unless we start waving ours around in front of our friends, which I for one don't do.
Facts and Figures
So how big is the average penis? Well, according to the NHS website the answer is as follows.
"Research has found the average erect penis size varies from around 13cm to 18cm (5in to 7in)."
Some research says the actual average is 5.16 inches, which I bet is a lot smaller than many of you would have thought, eh?
So can you make your penis bigger by using any medication? We have all see these adverts on porn sites which claim they will get us hung like a donkey? Well, no. The NHS website claims that is rubbish.
Different Shapes and Sizes
It is also fair to say that every penis is unique. Some erect penises point straight up, others straight down. Some have a slight bend to the right or left. There is no 'right' shape, they are like snowflakes (hopefully not melting in heat of course)
If your penis does bend a ridiculous amount, and maybe makes sex difficult, see your GP as it may be a symptom of Peyronie's disease. It may not be that of course, but it is always best to check these things out.
In the end, there is very little need to worry about your penis size when you visit an escort. There is a real perception that the average size is bigger than it actually is. Also, that other's guys penis' may look better. You are likely more 'normal' than you think.
Just enjoy yourself and forget about everybody else. Look at it this way; if you can make a woman orgasm, how big you are downstairs won't matter anyway.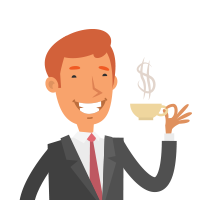 Latest posts by Martin Ward
(see all)