In one of the most insane stories I have seen in a while, a Slovenian male headmaster has seemingly been filmed by his students performing oral sex on a female maths teacher.
41 year old Drago Kamenik allegedly found between the legs of Manja Mertili.
The inquisitive kids seemingly went into the classroom after hearing sex noises echoing down the hallway.
"We heard the noises and knew someone was having sex in there," said one 19-year-old student at the high school in Maribor, Slovenia.
"But we thought it would be other students. We couldn't believe it when we saw our maths teacher and headmaster."
A Viral Sensation
Well in the age of social media, it really is no particular surprise that this went on the internet, and soon went viral.
Now it has to be said, the headmaster denies that the video is real. The married father of two has reported it to the police.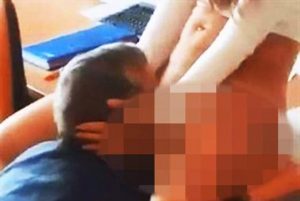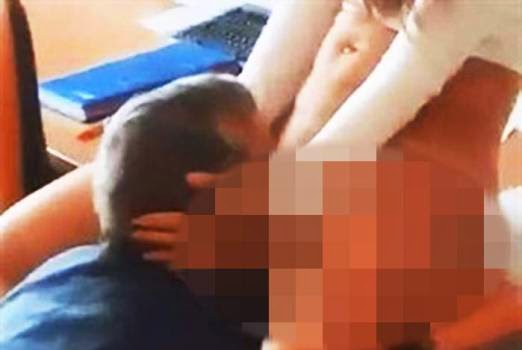 Well all I am going to say is that that would have to be some incredible editing if the students have been able to fake the video!
IF this video is real, I'm not sure this was probably the best idea for the pair. Having sex in a classroom whilst you students are there seems to be the height of stupidity and quick way to end up in the dole queue.
However, it could be worse. Every time I pick up a newspaper there seems to be a new case of a teacher having sex with a student. Only last week Escort Scotland brought you a story of a seriously hot teacher getting up to no good with her lucky, I mean poor student!
If these two want to start going at it like rabbits, at least they aren't boning their students
So what do you think? If this video is real, should they be fired? Let us know in the comments section below.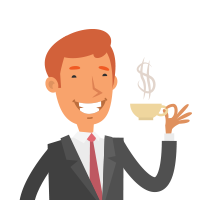 Latest posts by Martin Ward
(see all)