So 2014 is upon us! Though we really hope your celebrations went with a bang, we don't mean as literally as the giant yellow duck that exploded in a Northern Taiwanese port, just hours before it was expected to attract a huge crowd to countdown to the new year.
The 18 metre (59ft) tall attraction, a bath toy replica created by Dutch artist Florentijn Hofman, was on show at Keelung when it burst, after being on display for only 11 days.
After bursting, the duck deflated, leaving only a a floating yellow disc, much to the disappointment of organisers and visitors alike.
Though no-one is absolutely convinced as to the reasons why the duck exploded, one theory is that the yellow duck may have been scratched by eagles, causing it to become damaged.
A video of the unfortunate incident is below.
We hope that this deflating experience doesn't foreshadow any bad omens for Taiwan itself. It is hardly a good start to 2014!
For all of you out there who had a good 2013 we hope you have a great 2014. For those of you who had a rubbish 2013, things can only get better. Keep your chin up and enjoy what the new year has to offer!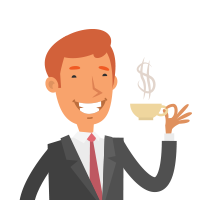 Martin Ward is a well respected editor and writer with over five years experience in the adult industry. After stints in the Escort Advertising call centre and on the escort forum, he moved into the site editor position around three years ago.

Since then, he has specialised in articles on the battle for equal rights for sex workers, sexual health, as well as bringing the readers fun news from around the world. He also has a major interest in LGBT rights, and is an active campaigner in this field.

When he isn't fighting the good fight, he enjoys spending time with his girlfriend, and young daughter. He also enjoys reading and taking long walks.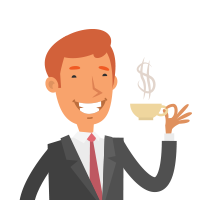 Latest posts by Martin Ward (see all)