A recent survey of 15,000 women has discovered which countries ladies consider has the worst lovers. After all this research, guess what? The Germans top the list as they are considered 'too smelly'.
Just behind the Germans were the English, who were considered 'too lazy', whilst our Swedish cousins came third with complaints that the came too quickly!
The poll was carried out by www.OnePoll.com and asked women from 20 countries to rate men from different countries based on their ability in bed. The women also had to provide an explanation for their answers.
The Dutch were considered 'too dominating', whilst the Americans were 'too demanding.'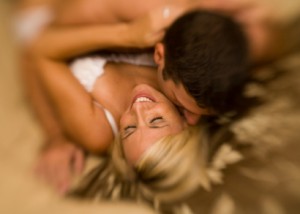 The Scottish didn't get away 'Scot free' either. Scottish lovers were seen as 'too noisy'. The full results are below.
1. Germany (too smelly)
2. England (too lazy)
3. Sweden (too quick)
4. Holland (too dominating)
5. America (too rough)
6. Greece (too lovey-dovey)
7. Wales (too selfish)
8. Scotland (too loud)
9. Turkey (too sweaty)
10. Russia (too hairy)

On the other end of the spectrum, Latin countries topped the "best lover" list, with Spain at number one, followed by Brazil, Italy and France.
It seems this survey fits into every stereotype ever made. Or is it a stereotype because it's true?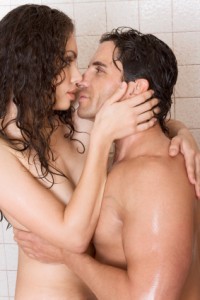 Have any of you Scottish guys ever been accused of being too noisy? Have any Edinburgh escorts or Glasgow escorts ever come into contact with guys from other countries? What did you think?
Leave all your thoughts in the comments section below.
Oh, and I am English and anything but lazy, in case anyone is interested!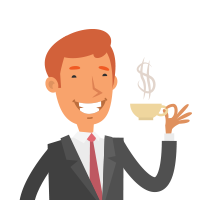 Martin Ward is a well respected editor and writer with over five years experience in the adult industry. After stints in the Escort Advertising call centre and on the escort forum, he moved into the site editor position around three years ago.

Since then, he has specialised in articles on the battle for equal rights for sex workers, sexual health, as well as bringing the readers fun news from around the world. He also has a major interest in LGBT rights, and is an active campaigner in this field.

When he isn't fighting the good fight, he enjoys spending time with his girlfriend, and young daughter. He also enjoys reading and taking long walks.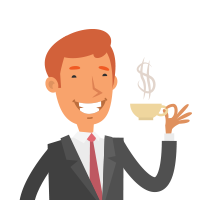 Latest posts by Martin Ward (see all)