When it comes to sex, most of us have our favourite positions. They are the positions that really work for us, either because they give us an amazing view of our partner or because of the pleasure they bring. As a result we are often guilty of using this go-to position whenever we can.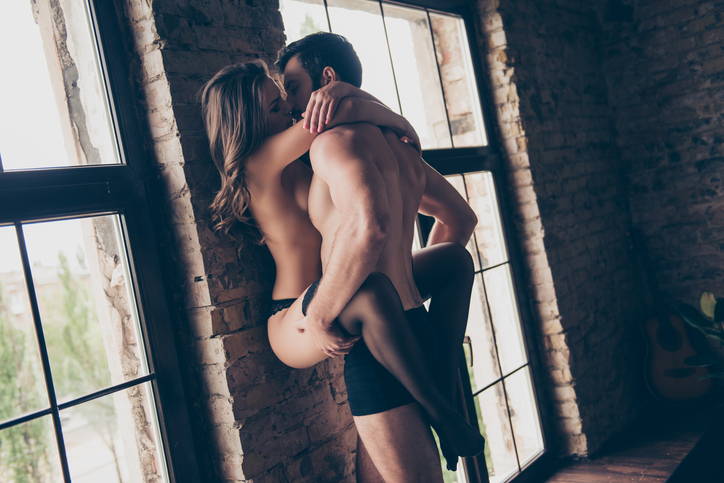 Like many things in life when they are repeated, this can make our favourite positions feel a little stale. We need to spice them up in some way. Not sure how? You'll find some fun and unusual twists on our favourites below.
Missionary
Missionary is one of the most common sex positions we'll use in the bedroom. It typically isn't our favourite, but it is something that is very easy to get into. However, it is also seen as "boring" to most people. It needs a little spicing up, and there are a few different ways you can do that.
One variation you'll likely already know involves lifting your partner's legs so that they go over your shoulders. Not only does this allow for deeper penetration, but it also helps to change the angle of sex. You're more likely to his their g-spot or p-spot in this position.
A twist you may not have thought about is the closed legs twist. Instead of getting between your partner's legs and fucking them like that, get them to keep their legs closed. Yes, it is more of a challenge to get into this position, but everything will feel tighter. Your body will also rub all of the right spots to help give them an amazing orgasm!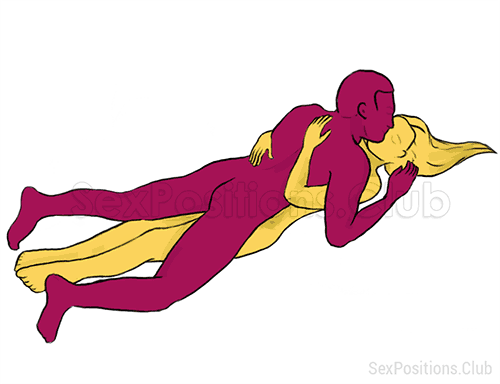 Woman on top
Although woman on top has been rated as one of the most dangerous positions out there to try, it is also one of our favourite positions. It feels good for the woman to be in charge and the stimulation it provides makes it second to none… so how do you change that?
If you have the leg strength, you could squat over your partner's awaiting dick. This allows you to get them deep inside of you during sex, which will feel amazing. It can be difficult to build up a rhythm but you'll find that the deep penetration makes it worth it.
Not got the leg strength for this? Don't worry, you can simply get into the position as normal, but instead stretch out your legs. Rest them either side of your partner before you start to move. You'll end up grinding on them instead, which completely changes the stimulation, and it saves you the leg ache!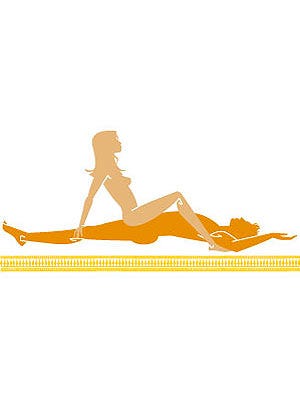 Doggy style
Ask most people which are their favourite positions and doggy style is likely to be up there. It provides amazing stimulation and is perfect for a fast and hard fuck. However, it can still get a bit boring, which is why it is worth mixing it up a little.
If you enjoy it when your partner is angled downward, you might want to opt for the turtle position. In this position, they will wrap their arms around their legs, helping to keep them in the right position. It allows for deep penetration and amazing stimulation of their clit!
The frog leap is ideal if they have strong legs and can hold the squatting position for longer. It means you'll be thrusting up into them, and you can use supports to help them. Position yourself near the bed so that they have something to hold onto.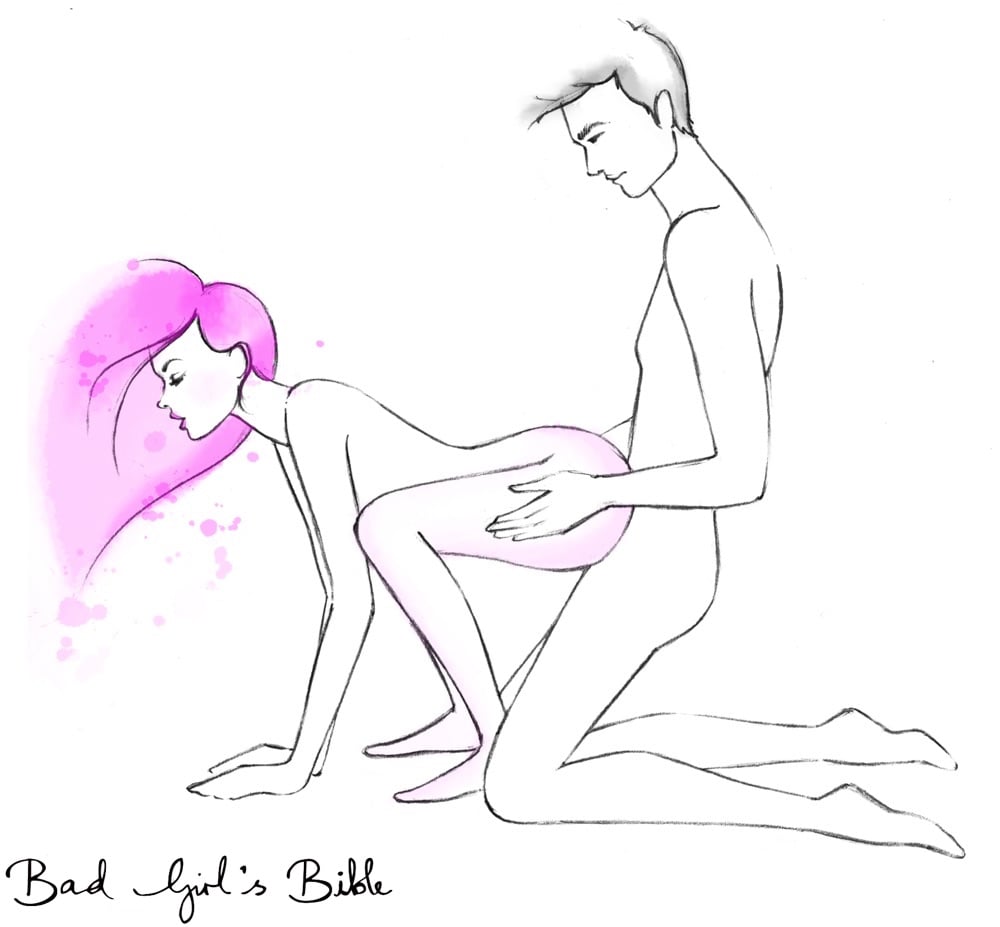 Standing sex
Having standing sex is a bit of a dream for many of us. The problem is that, while we'd love to accomplish the position shown right at the top of this page, it often isn't possible to maintain for a long period of time. We need some variations to make it just a little easier for us.
Why not fuck on a windowsill? Using the windowsill is a great idea, as your partner can sit on it. This provides them with some support. The window at their back will also be cooling and add the risk of getting caught, making it incredibly kinky.
If you'd rather rely on yourself only, you could try the leg wrap. Instead of having both legs around your waist, your partner can just lift one. You get the benefits of standing sex but they are still supporting their own body. It's the best of both worlds!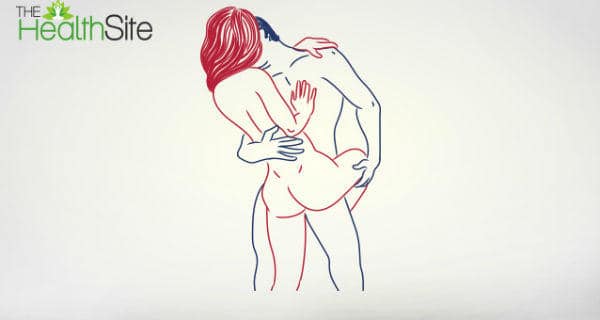 Your favourite positions and variations
These are just a few of the variations you can try on your favourite positions to spice things up. We are sure that you have plenty of other ideas that you'd like to share.
If so, leave a comment in the box below. What is the best variation you have ever encountered? Tell us all about it and see what others have to suggest while you are at it! Latest posts by Lara Mills
(see all)