Today, we're going to delve into a saucy topic, so if you're feeling a bit shy, feel free to skip this one. We're about to embark on a fascinating journey through the world of female sexual fantasies—the stuff that dreams are made of!
So, get ready to have some fun as we explore the most common desires that women often fantasize about. Don't worry, you're not alone in your daydreams of steamy encounters and exciting adventures. Let's loosen up and dive into the thrilling realm of female sexual fantasies. Get ready for a dose of naughty surprises!
1. The Dominant Lover Fantasies
Picture this—your partner taking control in the bedroom, making you feel like the centre of their attention. It's all about exploring the delicious thrill of surrender and trying something new and exciting. From gentle spanks to being blindfolded and tied up, this fantasy allows you to let go and embrace the pleasures of submission. Don't be afraid to let your partner know if you're interested in adding a dash of dominance to your intimate moments.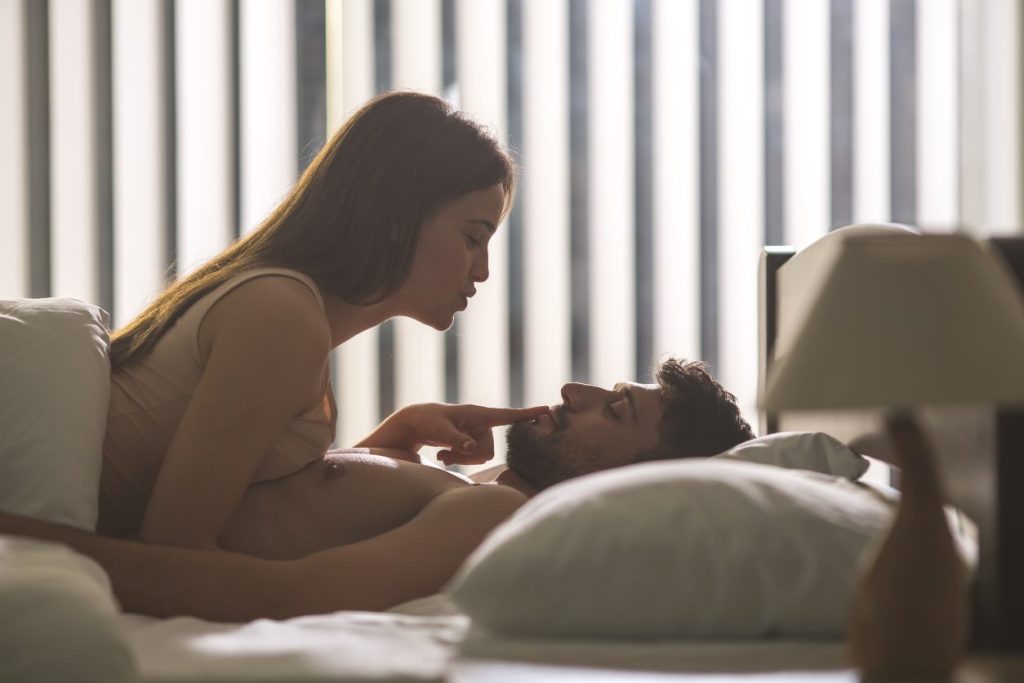 2. The Threesome Fantasies
Now, here's a fantasy that can make hearts race and imaginations soar. Ever dreamt of being pleasured by two people at once? Whether it's two men or a man and a woman, the idea of exploring new levels of ecstasy can be a real turn-on. Of course, open and honest communication is the key. If this fantasy has captured your imagination, it's important to have a heartfelt conversation with your partner, setting clear boundaries and ensuring everyone involved is on the same page.
3. The Romantic Encounter Fantasies
Ah, love, passion, and intimacy—this fantasy is all about creating magical moments that sweep you off your feet. Imagine a candlelit dinner, a luxurious bath strewn with rose petals, and slow, sensual lovemaking that takes your breath away. It's for those who crave emotional connection and a deeper bond with their partner, allowing you to unlock the secrets of true intimacy. So, set the stage and let romance guide your desires…
4. The Exhibitionist
Ready to add a touch of daring excitement to your fantasies? How about the thrill of being watched while engaging in sexual activities? The idea of being discreetly naughty, like indulging in intimate acts near an open window, or pushing the boundaries a bit further by exploring public spaces, can ignite a fiery passion within. However, let's remember that public indecency is always a no-no. Instead, consider exploring this fantasy through online platforms like escortscotland.com or in a safe, consensual space where you can unleash your exhibitionist side.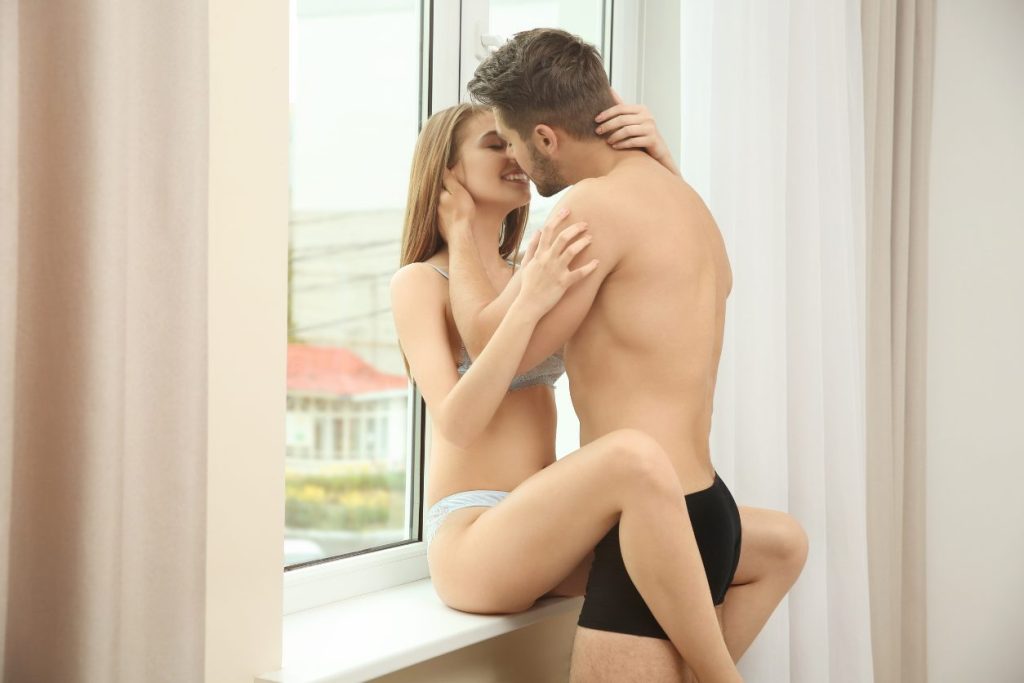 5. The Role Play
Time to step into someone else's shoes and unleash your inner seductress or enchantress! Role play offers an opportunity to dive into different personas and indulge in your wildest desires. From innocent nurse and patient scenarios to exploring the realms of BDSM or bondage, this fantasy adds a dash of spice to the bedroom. So, go ahead and tap into your playful side, letting your imagination run wild and creating unforgettable moments of pleasure.
Unleash your fantasies!
Well, well, well… I hope this tantalizing exploration has left you feeling inspired, adventurous, and ready to embrace your desires. Remember, sexual fantasies are a natural and exciting part of life. So, go ahead and explore new sensations, discover your deepest desires, and, above all, enjoy yourself! Don't be afraid to push your boundaries and add a sprinkle of naughtiness to your life. After all, we're here to celebrate pleasure, joy, and the beauty of human imagination. So, seize the moment, and indulge in the delightful realm of your own fantasies…
Let the fun begin!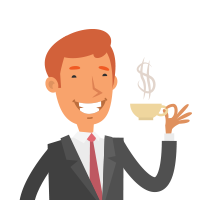 Latest posts by Martin Ward
(see all)