It emerged earlier in the week that the late former Prime Minister Ted Heath is at the centre of an investigation into historical sex offences. Well things have definitely moved on, with a Jersey Police saying that they are looking into whether he abused boys at a local children's home.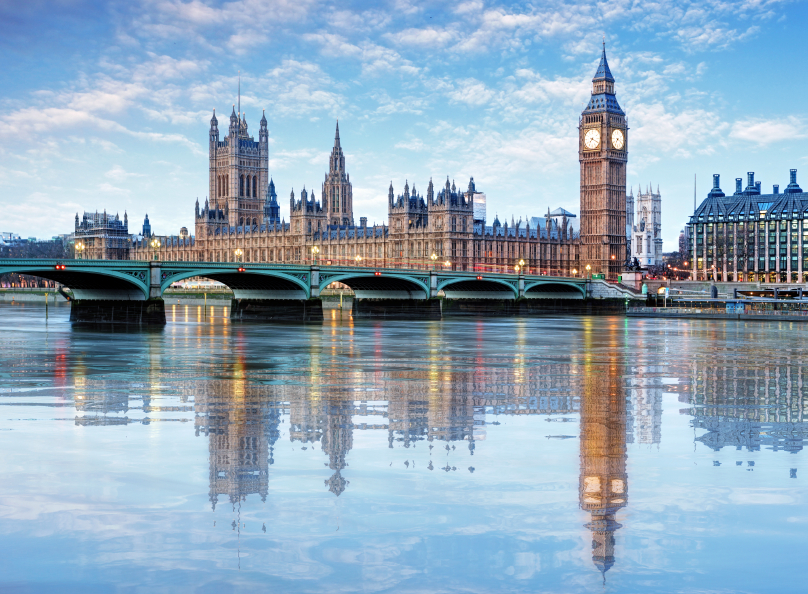 Wiltshire Police have also received a number of calls to a hotline after they made an appeal for potential victims to come forward.
'Fantasist
The Met has received a report of rape having been committed. The complainant was apparently 12 at the time, but was dismissed as a 'fantasist' by authorities when he came forward. Now, in his 60's , he has come forward once again and hopes to have a fairer hearing.
Kent Police have also received a complaint about sexual assault.
Many of the claims centre on the Haut de la Garenne children's home, which closed in 1986 and was said to have been "frequented" by Jimmy Savile, who has been accused of abusing youngsters there.
US Newsweek reporter Leah Goodman has claimed she was told of allegations against Sir Edward on Jersey in 2011. Instead of being helped, she says she was thrown out of the UK for asking too many questions.
She told Sky News: "(Police officers investigating claims at the children's home) had heard the rumours and I know a few of the senior members of the police believed that (Heath) was at it.
"The yachting culture had long been known for bringing boys and other children out on boats into international waters…murky legalities…it was a place where it was understood people couldn't escape. I know Edward Heath was involved in the yachting culture on the island."
She does go on to say that they could never connect the dots. Whether this is actually anything more than some abusers owning yacht's, and Ted Heath also having a yacht will be seen later.
Some Support
There are a number of people who have rushed to get behind Ted Heath. They Include Lord Armstrong of Ilminster who was Heath's principle private secretary. He described the allegations as "absolute nonsense".
However, Labour MP Tom Watson confirmed he had heard allegations against Sir Edward had and passed them to police.
He said: "I received information in 2012 concerning allegations of child abuse carried out by Edward Heath and a separate claim concerning Heath was made to me subsequently.
"I passed them both to the police, who have confirmed to me that at least one of those allegations is being investigated and taken seriously."
Now it has to be said, this is all very interesting. I will say that Ted Heath is dead, so it will be very difficult for him to answer any of these allegations. Heath was a known as a bachelor and although he was never 'out' as gay, there were always rumours. Some say this is nothing more than the lynching of a dead homosexual who can no longer defend himself.
Between the Lines
However, when you read between the lines, there are hints that people are very concerned in the corridors of power. When Tories discuss previous PM's, they always leave Ted Heath out of the conversation, despite him only dying on the mid 2000's. Thatcher gets in; even John Major has been rehabilitated, despite leading them to a mauling at the 97 election. Heath is nowhere to be seen.
Now this isn't to say that they know he was up to no good (though the press will perceive it as that) It does though go to show that either A) they have a bad memory or B) they know there are allegations and they don't want to be caught on camera saying how great he is.
The same thing happened when former Home Secretary Leon Brittan died earlier this year. When asked about his death, the best politicians could offer was 'he was a devoted public servant'. No-one wanted to be on record saying he was a great guy. A few months later he was named in an investigation into child sex abuse. Now that is still ongoing and once again, he is dead. But it does go to show that rumours get around and they aren't so convinced he is innocent that they want to come out all guns blazing. This is likely the case with Heath.
We will see where this case ends up. Thankfully now there will be a real investigation. The truth may never come out, but there is a chance we could get closer to the truth than we ever though possible.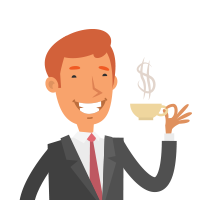 Latest posts by Martin Ward
(see all)