Anal sex can be a daunting thing if you have never done it before. Both for the giver and the receiver it can seem scary, but if you are too scared to try it then you might not be ready. If you are, though, you want the best advice and tips to make things go right.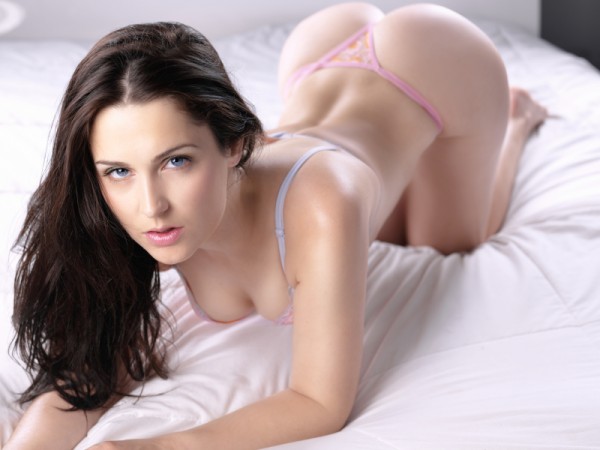 When trying something for the first time, you should take the time to talk about it and research with your partner to ensure it is what you both want. If you cannot talk about it, you may not be prepared to actually go through with it. Take the chance to talk to your partner and you will have made the first step.
Warming up
Preparing for anal sex is a long process. As a man you may be ready to jump straight to it, but your partner won't be. They need to really relax to ensure they get as much enjoyment from it as possible without hurting themselves in the process.
Offer to give your partner a full-body massage first. Not only will it help them to relax and ease their aches and pains, but it can also be a huge turn on having your partner touching your entire body for a sensual massage. Don't simply make it a quick five minutes of gliding your hands up and down their back – really work to make them feel good.
Another method that can help is enjoying a hot shower or bath together. It gives you both a chance to make sure everywhere is clean and the water temperature will aid your relaxation.
An essential you should have to hand is lube. Lubrication is very important with anal sex. With normal vaginal sex, a lot of the lubrication comes from the body, but anal sex doesn't have that. Instead, you need to use plenty of lube to help you slide in there. Put some both on your penis and on your partner's ass hole to make things easier.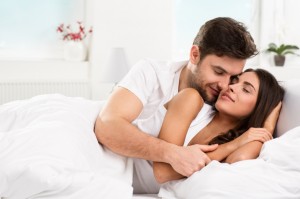 Take your time
If you find that you are struggling to slip in there, stop. Don't force or rush it, and instead switch to simple anal play, where you put your finger in their ass instead. This will help their body to adjust to the feeling of fullness there, and over time you will notice their body is more forgiving when it comes to bigger objects.
As the giver you may think that you are in control, but in actuality it is the person receiving. They can control the speed, depth, and whether it happens at all, so respect them. If they ask you to slow down, do so. Rushing through it won't make things easier, and patience is extremely important to make it as enjoyable as possible.
When you finally found you're in there all the way, talk to your partner and check they are okay. If they are, move slowly at first until they are comfortable with what you are doing. Keep checking how it feels for them and, if they ask you to stop, do it. You can always try again another time.
What was your first time having anal sex like? Share your thoughts in the comments below or join the discussion over on the Escort Scotland forum.