As a punter, you'll know that it isn't easy finding your dream date. You might have seen somebody who tempts you, but you aren't sure if they will be right for you. It takes time to find your perfect escort, and even when you've spent time looking, they may not be your dream date.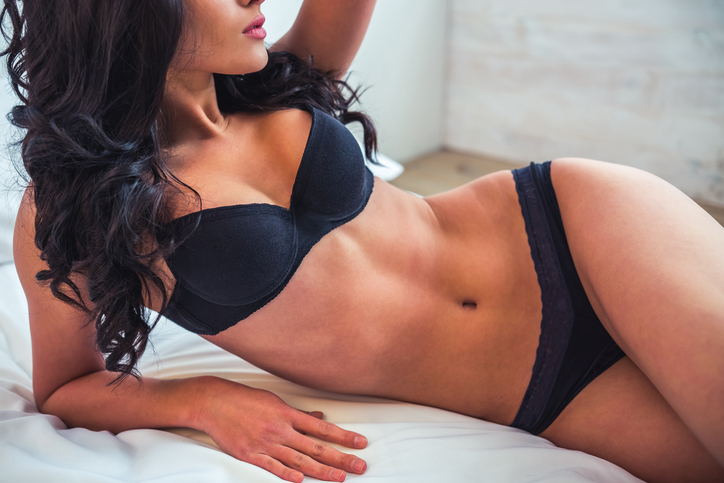 Here on the Escort Scotland blog, I take a look at the little things that you can do to make the search easier. Finding your perfect escort isn't rocket science, and it'll seem like a piece of cake once you are done with these tips!

Know what you want
This might seem a lot like stating the obvious, but I have to do it. Before you begin searching for the right Scottish escort for you, it helps if you know what you want. You'll find such a range here, all with a variety of interests, but they won't all be for you. It all depends on exactly what you want to get out of your date.
You need to know what you want before you arrange a date. You'll be surprised by just how much clients book escorts without knowing what they want. Knowing your own mind and desires means that you can then narrow your options when searching for your perfect companion.
It also means that you'll have a much better time with your chosen date. If you know what you want and share it with them, they can then give it to you. If you don't, then they won't know. They aren't mind-readers, so help them out by describing what it is that you want to them. It'll make the enture date go a little more smoothly.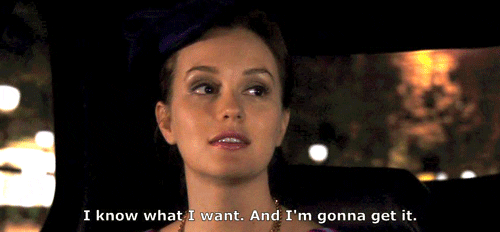 Use the search properly
Most people aren't smart when they search for their perfect escort. They'll simply click on the location they want to meet an escort in and scroll while looking at the pictures. Yes, the pictures may be tempting, but they don't tell you a great deal about your chosen companion, do they?
This is why would should think smart and use the search feature properly. It has been designed to make your life a little easier. In just a few clicks you could be shown the perfect person to go on a date with… so all you have to do is give them a call to find out when they are free!
All you have to do is click the "search" button in the top left (on desktop and mobile). You'll then be able to narrow down your options by choosing location, advert type, and even more! You can be as specific as you desire, which makes it so much easier to find the perfect escort to go on a date with.
Read their profile and the reviews
I am telling you think now… escorts don't write things on their profile just for the sake of it. Every piece of information on there is going to prove useful to you when it comes to going on a date with them. This is why you need to give their profiles a thorough read.
For example, a lot of escorts won't accept calls from withheld numbers. This is why they aren't picking up when you call, and many detail this on their profile. They'll also include whether they are in a disabled-friendly location and the languages that they speak, which is going to help you out massively.
You can also read their reviews. The reviews have been submitted by punters just like you. They give a very clear idea about the companion you are hoping to meet, showing whether they are the perfect escort for you. They will tell you if they would repeat the experience and how good it was overall. If they allow reviews, check them before you call. The extra time reading will be well worth it!
Calling your perfect escort
Once you have found the perfect escort in Scotland, all you have to do is call them to make a date. It helps if you have several dates and times in mind when you call, just in case they don't have any free time when you give your first option. It saves you panicking and giving a date you aren't available.
Finding your dream date has never been easier. Once you've got the hang of search and reading the profiles, you'll discover that it only takes a few clicks. So what are you waiting for? Latest posts by Lara Mills
(see all)