As an escort, it's not uncommon to receive last-minute bookings from clients. While these bookings can be exciting, they can also be stressful, especially if you're not prepared…
In this blog article, we'll provide you with some helpful tips and tricks to help you prepare for a last-minute booking and make the most of the experience.
Step 1: Get Ready
The first step in preparing for a last-minute booking is to get ready quickly. This means taking a quick shower, brushing your teeth, and applying deodorant. Make sure to also grab a fresh set of clothes from your closet, preferably something you can slip into quickly.
Step 2: Hair and Makeup
Once you're dressed, it's time to focus on your hair and makeup. If you have time, take a few minutes to style your hair and apply your makeup. If you're short on time, consider using products that can help you achieve a quick and easy look, such as dry shampoo, volumizing spray, and tinted moisturizer. A little mascara and lip gloss can also go a long way in enhancing your natural beauty.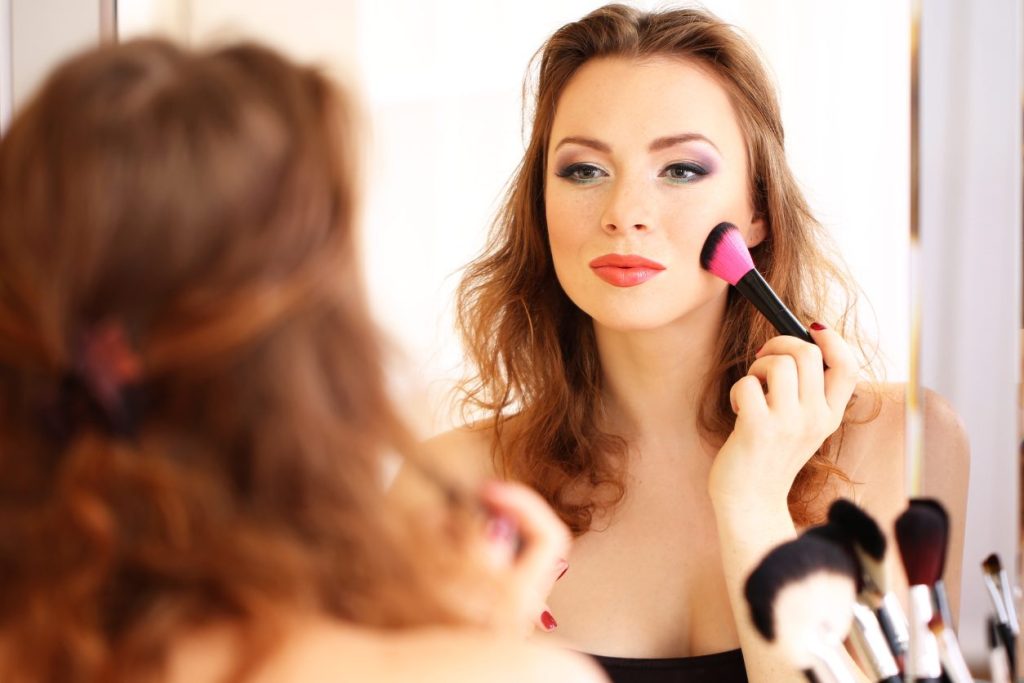 Step 3: Choose the Right Outfit
Choosing the right outfit is crucial when it comes to last-minute bookings. Ideally, you should have a few outfits in your closet that you can quickly slip into. Choose something that you feel comfortable and confident in, such as a dress, skirt, or a pair of jeans and a nice top. Don't forget about accessories, such as jewellery and shoes, that can help complete your look.
Step 4: Be Prepared
When it comes to last-minute bookings, it's important to be prepared for anything. This means having a small bag or purse with you that contains essentials, such as condoms, lubricant, and hand sanitizer. You may also want to bring a toothbrush and toothpaste, a hairbrush, and some makeup for touch-ups.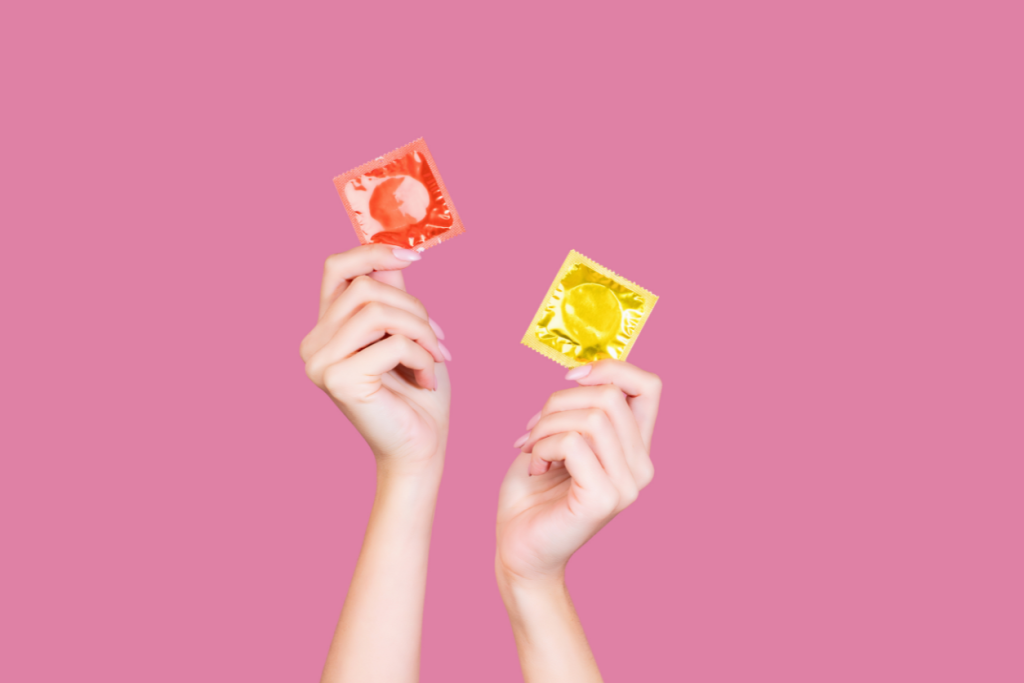 Step 5: Communication
Once you've prepared yourself, it's important to communicate effectively with your client. Make sure to ask them about their preferences, what they're looking for, and any special requests they may have. This will help you tailor your services to their needs and ensure that they have a memorable experience.
Conclusion
In conclusion, last-minute bookings can be stressful, but with a little preparation and organization, they can also be incredibly rewarding. By following the steps outlined in this article, you'll be able to quickly and effectively prepare yourself for any last-minute booking that comes your way. Remember to communicate effectively with your clients, stay safe, and most importantly, have fun!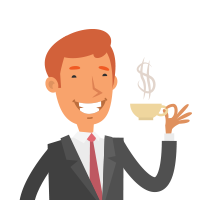 Latest posts by Martin Ward
(see all)