Here at Escort Scotland we have long called for the decriminalisation of sex work. There seems to me no sensible argument against having proper areas for sex workers to operate in, be that a brothel or designated streets. This was reinforced this week when a woman from Swansea complained that she was sick of getting propositioned just because she lived in a red light district.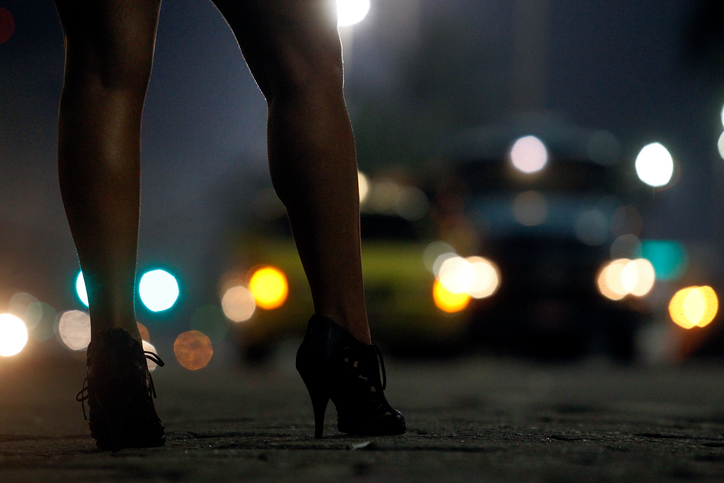 The lady told the local paper: "They do what they do, which is up to them, but when I am approached by cars flashing lights at me and being asked for business, and generally being unable to stand anywhere from St Helen's Road to Dyfatty, without it being assumed I'm offering business, I have to speak up.
"If they want to allow the girls to do it fine, but give them a place. Not a public place.
A Important Meeting
This is all in advance Swansea's Pact (Police and Communities Together) meeting which took place in the Elysium Studios in Orchard Street at 6.30pm on Tuesday, February 27.
Urging members of the public to attend the meeting, another resident said: "I have no problem with the girls themselves but the intimidation their presence brings.
"So residents of High Street, the surrounding areas please attend if you have something constructive to say, not to have a go but to try and find a solution."
She added: "I see girls 'servicing' their clients openly.
Whilst I am yet to see how the meeting went, the point the residents make are excellent. For too long decisions on sex work policy are made by men and women who live in areas that will never be affected by the business. Therefore they can make ideological decisions which they will never see the consequences of.
Designated sex worker areas will negate the negative impact of the business on normal residents. Those who are anti-sex work will say that it legitimises it, but let's remember that it will be happening anyway. Isn't it better to sort out WHERE it will be happening? We should always legislate for the world we live in, not the world we want to live in.
Ahead of The Curve
It does seem that Wales is showing us the way in this regard. In 2016, Pill, the historic district of Newport, created a designated area for sex work. This has given the girls somewhere safe to go, as well as alleviating the struggles of local residents who are likely to not want to be accosted by punters, and certainly won't want to see them in action.
The more we are willing to talk about these ideas, the more we can look at keeping workers safe and residents happy. Shouldn't that be the priority of every government and council?
We will keep you up to date on what happens in Swansea. Hopefully their council will see sense. Everyone certainly deserves it.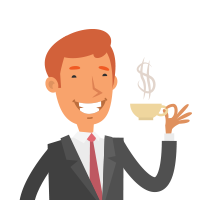 Latest posts by Martin Ward
(see all)