Clients love sex workers. If they didn't, there wouldn't be a sex industry. The question for many remains though, do the actual escorts enjoy the sex? For a number of people, this is important as if they really don't want to be there, then that raises serious issues of the morality of the practice, and in certain scenarios, consent itself.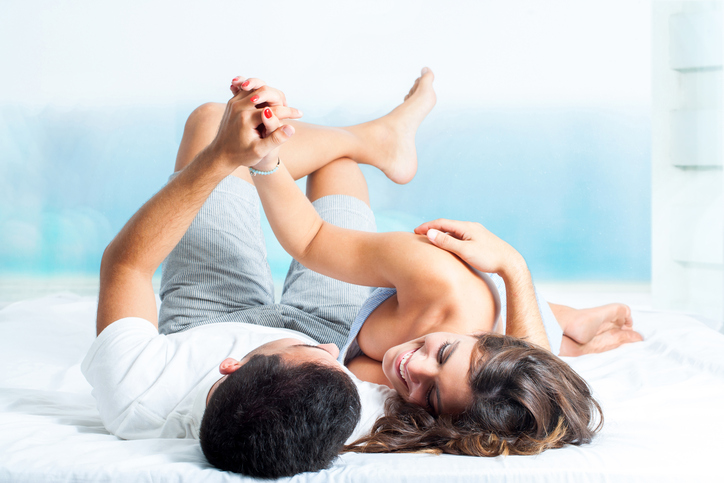 Firstly, it is fair to say that everyone is different. There will be those who have a passion for their job, and those who 'play the role'. That is the same in any industry, but in escorting, I feel it is more important for the escort to enjoy what they are doing. In my role, if I get bored or unmotivated during a work day, I can just piss about reading NFL news (go Patriots) and do the minimum to stop myself getting fired. An escort still has to have sex with people she may not choose to in the normal scheme of things. These are two different types of world.
Why an Escort Will Usually Like Sex
For an escort, it makes sense that she is attracted to the industry by an enjoyment of sex. Lets face it, it isn't a traditional career path. To actually went to enter this world you will have had to think 'wow, this seems a good idea'. You won't do that if you find the sex boring at best, and repellent at worst. "I don't want to have sex with these guys but I will choose to become a sex worker" isn't a normal thought process.
From a purely business viewpoint, if an escort hates the sex, then it will become pretty clear to the client. That will make the majority very uncomfortable and will damage the chances of repeat business. Then, if like us, the website has a review system, the fact they are wanting the session to end quick sharp will get well known, once again damaging the business. Like in any market economy, if the business fails, then it is no more. You are are therefore left with an industry where the majority definitely enjoy the sex and want to be there.
Why Escort WON'T Like Sex
One thing that is noticed is that many escorts do enjoy the sex, but after a while, having sex with a number of guys a day can get annoying and unpleasant. It is at this point when they become weary about it that they choose to leave the industry. That saturation point will vary to the individual, but the day you start hating your job is the day you should leave. Some though may never get to that stage, and that is why you have escorts of varying ages and experience levels.
One time the escort will want the session to come to an end will be when the client is acting like an idiot. Rude clients will make the escort want the clock to move faster, so if you want the escort to enjoy the time, then act like a well mannered adult. It is hardly rocket science
We know there are people in the sex industry who don't want to be there. Some people are trafficked under false pretences, and others have substance abuse problems where sex work gives them quick access to cash. It will be pretty obvious that these people are depressed or spaced out, so it is here where the client has a responsibility to report what is going on to the police so these people can get the help they need. This isn't just a case of them not liking the sex or the meeting, they REALLY don't want to be there, instead of just thinking the job is a bit shit. Yes this is a small number amongst many who have made a career choice, but it would be silly to say this scenario never occurs.
In the end, the answer is that yes, most escorts enjoy the sex. If they don't, they will end up leaving the industry. If they don't want to be there as they are working against their will or out of desperation, then they need help, not to be seen by clients.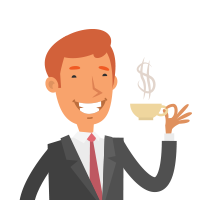 Latest posts by Martin Ward
(see all)