Your wedding day is supposed to be one of the most memorable days of your life. The legal joining of you and your partner is a day many visualise for years before it actually happens. However, one suspects that when people do imagine it, they don't think of two 50 something's engaging in oral sex on the lawn outside the church in the midst of your happy day.
Children Watching
Apparently at least four children were watching the spectacle as well as other shocked onlookers during the incident, which took place in salt Lake City, Utah.
Wilson Benally, 56, and 60-year-old Sandra Kruser, were arrested after a wedding guest stopped a police car to alert an officer.
According to the police report, officer Rich Stone approached the couple laying on the lawn and saw Benally with his "tongue and finger inside of Ms. Kruser's vagina."
On top of that, when the policeman turned up, they completely ignored his request for them to stop and just carried on.
It seems that officer Stone had to pry the couple apart.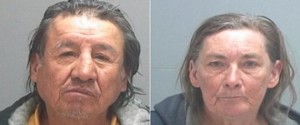 Drink An Unsurprising Factor
They are now charged with gross lewdness and public intoxication. See, you would never have guessed that they would be drunk would you?
You probably don't need me to tell you that this is out of order. Yes, they probably can't go and meet anyone quite as sexy as the Aberdeen escorts when the urge takes them, due to them being homeless. But for gods sake, there must be somewhere a bit more secluded you they could have gone?
As boxing promoter Don King once said…'Only In America!'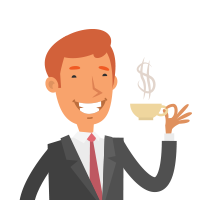 Latest posts by Martin Ward
(see all)