We all love sex here. If we don't, we are in the wrong place. There is nothing better than the art of love, even if there is no love involved.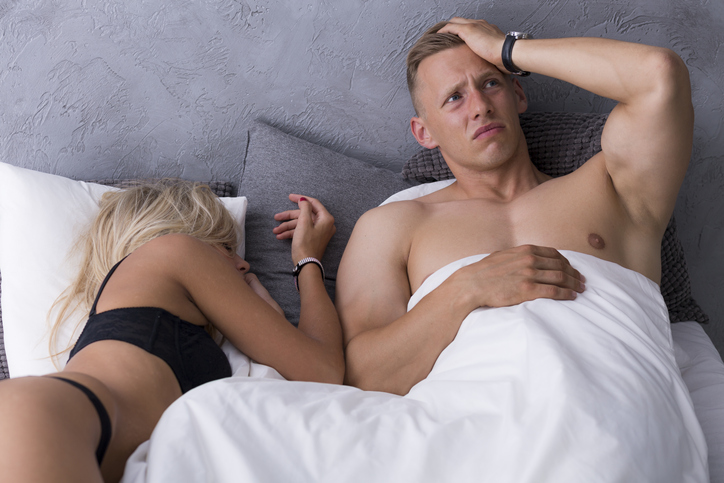 However, like any form of physical exertion, injuries can occur. This can be through recklessness, but on some occasions, just a bit of bad luck is needed.
Well, today we are going to look at some of the most common sex injuries, and give you a bit of advice on how to sort them out. Usually these things aren't serious, so a bit of TLC will likely be all you need.
Here goes, in no particular order
1) Vaginal Tears
These are caused when the lady just isn't wet enough down there. This can be prevented by making sure the lady is actually wet when the man enters her.
"This can mean going slower during sex, or simply using lubricant," says Dr Debby Herbenick, research scientist at Indiana University and author of Sex Made Easy.
When it comes to repairing what has already happened, Dr Herbenick has some advice.
"Most vaginal tears are small and heal on their own. But if a cut is bigger or keeps bleeding, call a healthcare provider."
2) Carpet Burns
Where there is friction, you will often find burns. Any time you have sex on a carpet, this is a huge risk. This is why you should probably throw a blanket or a towel down before you start.
Wash the infected area with cool water and antibacterial soap, advises Dr Jennifer Wider, a women's health specialist. If the skin is broken, then clean it with antiseptic and apply antibacterial cream before putting a bandage on top.
3) Broken Penis
Although there are no bones in the penis, it can break, usually when it is bent one way too quickly or too far. Consequently, it is an idea to be careful when changing positions, even when you are in the throes of passion.
If it is actually broken, then you need to see a doctor at the hospital. This is serious. If it is just sore and you feel it has been pulled one way too fast and it is just sore, rest and recuperation is the way to go! Still, this needs to be monitored, and if in doubt, seek medical attention.
4) Back Injury
Any time you bend your back during sex, like the lady may do in cowgirl, then back problems can occur. This is just something that happens, so should be treated as an occupational hazard.
If you do suffer from back problems post-sex, Dr Wilder has some advice.
"Put an ice pack on your lower back to relieve inflammation. Then, once the inflammation subsides, use a heating pad to soothe your muscles."
After that, take an ibuprofen and rest up. You will be back in action soon enough.
5) Urinary Tract Infection
Known as a UTI, these can be very painful indeed for women. Also, the more sex you have, the more you risk getting one.
The way to prevent it is for the woman to make sure she is lubricated, and that the guy doesn't enter too quickly or go too roughly. This can help prevent tears or irritation, making the UTI less likely.
If you notice you are hurting when you pee, go to the doctors who will confirm the diagnosis, and will fix you up with some antibiotics to make it go away.
In the end, the best advice is to be careful. Prevention is better than cure. Thankfully though, if things do go wrong, the cure for most of these things is pretty easy.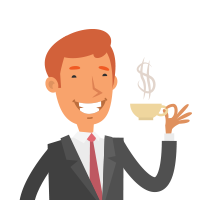 Latest posts by Martin Ward
(see all)