It is no surprise that the church isn't to keen on strip clubs. All those pretty young ladies taking their clothes off for the gents who are willing to pay is obviously going to ruffle a few feathers for our holy brothers and sisters. But have you ever heard of the church suing a strip club?
Well, this is what is occurring in Chicago, where a convent has filed a lawsuit against a neighbouring strip club, claiming that it is blaring music out when the nuns are trying to pray.
Noise Pollution
The Sisters of St. Charles claim the club violates Illinois zoning laws, which require a 1,000-foot buffer between adult entertainment facilities and places of worship.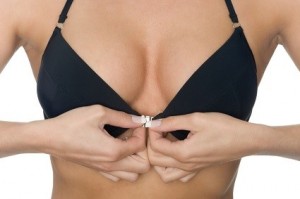 "Our sisters' sacred space has been invaded," Sister Noemia Silva told the Chicago Sun-Times. "At night now they hear the music when they're praying. That's uncalled for."
According to lawyer Peter Breen, the nuns have the right to work and pray without any interference.
Now obviously the strip club are contesting the matter. Their attorney Dean Krone has said that the club have acted legally and reasonably. Club representatives go further.
Intolerance
The manager of the club said the nuns are not being very neighbourly. Club Allure boss Robert Itzkow stated.
"We spent an awful lot of money to make sure that this kind of thing would not occur. The whole thing is just a question of 'we don't like you; you don't conform to our religious beliefs."
He goes on to add.
"The club's dancers aren't monsters. They're daughters; they're mothers, and some of them are Catholics too."
Some local resident have joined in the lawsuit. One is Patricia Zito who really doesn't seem to like having a strip club on her doorstep.
"We are violated. We have a new generation of young families who should not put up with this."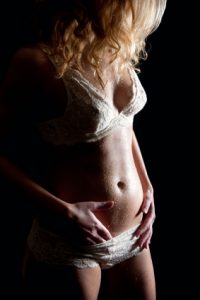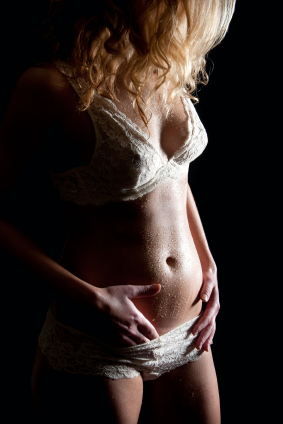 Moral Indignation
Well, in a nutshell we have the problem. This isn't about noise pollution. Instead, it is about moralising and wanting rid of the strip club. However, the Church and busybody residents can't say 'can you get rid of the strip club because we don't like it?'. Instead, they look for some obscure law and try and get a legitimate business shut down that way.
We have seen how the attack on the Edinburgh massage scene ignored legitimate concerns over safety, and just tried to get rid of the saunas. Thankfully, as escorting is perfectly legal, one suspects that no such campaign can go on against the Edinburgh escorts, but you imagine that there is some moral saviour of the nation looking to think of a way.
We wish the strip club in Chicago the best of luck in it's fight to stay open. Hopefully common sense will prevail.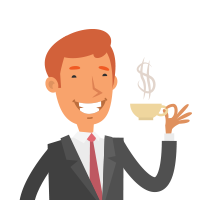 Latest posts by Martin Ward
(see all)