Over the last year, Escort Scotland has noticed a huge increase in the popularity of the Edinburgh escorts. We now have more escorts advertising on our site than ever before, and all the feedback we are getting in that the industry is booming.
The question is, why? What are the main reasons why the Edinburgh escort industry is doing so well?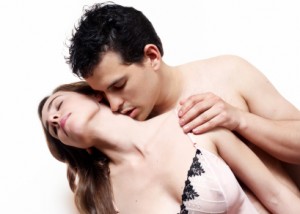 A Number of Factors
There are a number of factors, including easier migration around Europe, and people taking a more liberal view towards escorting in general. However, for many, it is the police and council attacks on the Edinburgh massage scene which is the main reason for the boom.
As readers of these pages will know, the police have been raiding the Edinburgh massage parlours, and the council have been stripping many of them of their licenses.
Then, last month Edinburgh council decided it was going to end the licensing system. Instead, the parlours will remain open, but will become subject to health and safety regulations.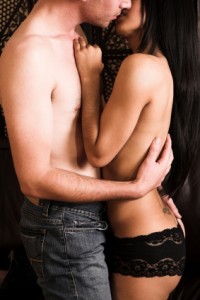 This move has been condemned by SCOT-PEP, a charity which campaigns for the rights of sex workers. A statement released said.
"SCOT-PEP is disappointed in Edinburgh City Council's decision to remove licenses from the saunas. This will mean that women are working in constant fear of traumatising and counter-productive raids on their workplaces.
"This will further erode the already shaken trust that women working in these premises have in the police and in the justice system; making women far less likely to feel able to report crimes against them. Violent people will know to target these women precisely because they will know that the women feel unable to rely on police help."
It seems that the authorities don't mind them staying open, but don't want any naughty action going on there. This is completely opposed to the 'blind eye' approach which had been taken before. Every worker will now be waiting for the unexpected knock on the door, and equally, so will every punter who goes there.
A Safe, Hassle Free Environment
This brings us back to the Edinburgh escort industry. Over the last year, many sex workers have moved into becoming independent escorts. They feel they will get less hassle from the authorities, and what they do is completely legal.
Also, many punters would rather visit a clean apartment or a nice hotel room, rather than a massage parlour where they turn up and wonder whether they are going to have to explain exactly what they are doing there to some council official.
The industry is changing. Obviously, as a company who cares about the rights of sex workers, we hope there isn't an all out assault on the Edinburgh massage scene. But many have seen enough and moved to a profession where there is less heat.
Escort Scotland is continually welcoming new Edinburgh escorts to our pages, and will continue to provide top quality customer service and give maximum exposure to our advertisers.
Sex workers deserve to work in a safe, hassle free environment. Escort Scotland will continue to do everything they can to make that idea a reality!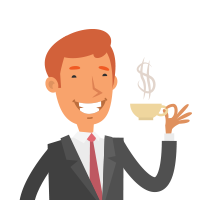 Latest posts by Martin Ward
(see all)