We love to give great sex advice here on Escort Scotland. Anything we can do to make lovers everywhere more fulfilled is something we enjoy. Hey, we consider it a public service. It seems we are very popular also as viewing figures are through the roof.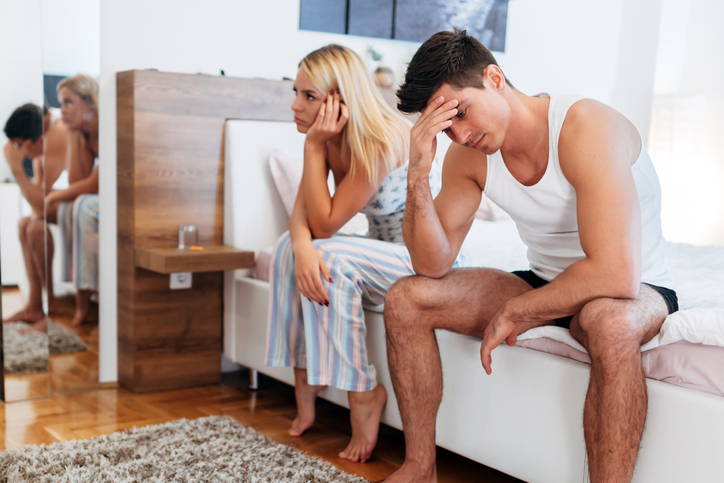 However, it appears that there are some magazines and websites that really have no idea. Take Cosmopolitan for example. Some of these tips are likely to cause intense pain, or even send you to the hospital.
Now it is only fair to say that not all are recommended Cosmo. Some are sent in by readers who maybe need to visit our website before they start offering out such nuggets.
Here are some of the crackers they have come out with. At the risk of sounding like one of those pro-wrestling disclaimers for idiots who may throw themselves off a roof and break their neck whilst emulating their heroes, 'don't try this at home'.
1) Bite His Balls
Here is one from their website. Well, what can I say, if anyone tries this with me, I am likely to make sure they have no teeth to bite anyone in the future. Seriously, they are so sensitive, why would anyone bite them?
2) Shake Those Nuts
This work of genius will be found in Cosmopolitan Vol. 237, Issue 1, page 106. The idea that you shake a guy's bollocks like they are dice at a casino is one of the most moronic things I have ever heard.
3) Pull Those Pubes
One from Cosmopolitan's website. Though it may not send you to hospital, having your hairs ripped out is going to be bloody painful, so who in their right mind would yank on them? No-one who would ever be allowed to offer advice on our website, I tell you that.
4) Give a Sneezgasm
This is from the Cosmo website. Maybe it derives from the myth that a sneeze is the equivalent to 1/7th of an orgasm (it isn't). Sorry folks, but all you will get is a snotty nose, and that isn't sexy at all.
5) Play With His Dick Like a Joystick
Cosmo's print edition, Vol. 237, Issue 3, page 144 brought us this one. Apparently if you shake it round and make video game noises, he will like it. I don't know whether this is stupid or dangerous. Maybe there is a bit of both in there.
Girls, if a guy wants to have joystick fun, he will go and play on his console. If you want to make him REALLY happy, leave him alone for an hour.
So there you have it. Don't ever expect to see anything like this on Escort Scotland. We aren't morons!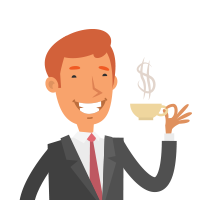 Latest posts by Martin Ward
(see all)