Many have suspected it for a while, but there are huge rumours circulating that the profiles on cheating site 'Ashley Madison' are fake.
'1000 Fake Profiles'
This is after a Brazilian immigrant living in Toronto filed a lawsuit seeking $20 million for "unjust enrichment" at her expense, plus another $1 million for punitive and general damages. She claims to have damaged her arms and wrists creating 1,000 "fake female profiles" in three weeks for a Brazilian version of the site.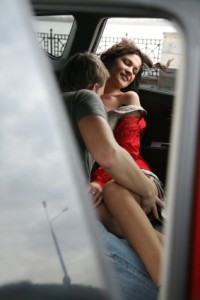 Doriana Silva apparently typed up these fake female profiles to "entice paying heterosexual male members to join and spend money on the website."
For those who don't know the site, it is where people looking to have an affair set up profiles in the hope of meeting someone else in their situation.
Most of us know what these sites can be like. They are full of guys metaphorically waving their willies around, searching for the female profiles that aren't there, so this 'business tactic' does ring true. Create fake profiles to get the guys interested and paying, it makes sense.
Obviously Ashley Madison are denying this allegation, claiming the profiles were part of testing.
Silva claims that she has been unable to work since 2011 due to the injuries sustained.
A Vigorous Denial
Ashley Madison has countered, saying that a day after her probation period ended, Silva complained of her injuries, then proceeded to spend six months in Brazil for treatment, which included numerous trips to the beach and wait for it, jet-skiing!
Ashley Madison also say that, despite Silva's claims that she can't use a keyboard, Ms. Silva has maintained a very active presence on the internet," including her Facebook account."
Escort Scotland – A Far Better Option!
OK, we will leave the real facts to the court system. It does however highlight why the Escort Scotland system is so much better. We have real profiles, and not only that, a review system that lets the best escorts in Edinburgh (or anywhere else) get the best reputation.
Not only that, if you turn up to the door and it isn't the escort advertised, you can turn right round and write a review warning other customers.
The integrity of our system means so much to us, and that is why we have become the best Scottish escort site. We have no members of staff writing fake profiles up.
This is just one of the reasons we have so many happy escorts and satisfied punters frequenting the site!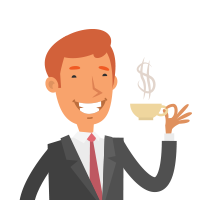 Latest posts by Martin Ward
(see all)