Anyone living in the UK will have a hard time ignoring the political nightmare going on right now. Brexit is the top headline pretty much every day, and the news is never encouraging. Recently, the proposed Withdrawal Agreement was rejected by MPs by a massive majority. It's hard to feel optimistic in circumstances like these.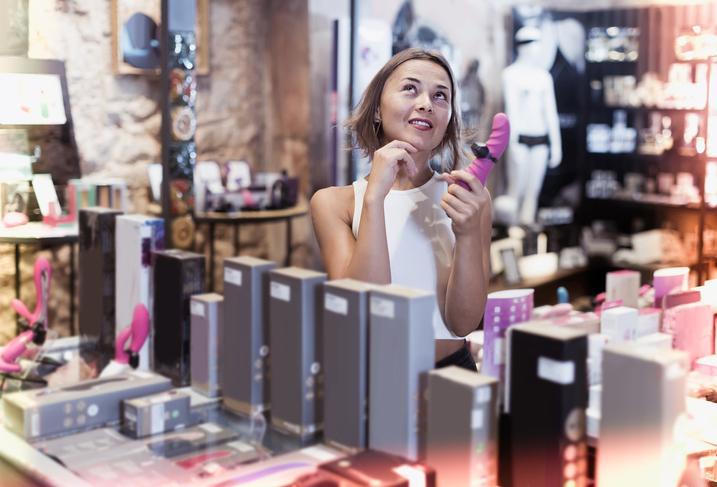 However, it seems that Lovehoney has spotted a trend. For them, business has been booming! But is the rise in sex toy sales connected to Brexit, or is it simply a coincidence?
Brexit is everywhere
Ever since the referendum in 2016, Britain's exit from the EU has been a huge talking point. It was a close vote, with 51.9% voting in support of the withdrawal. Since then we have been building up to the exit, which is set to take place on the 29th of March 2019 at 11pm GMT.
Back in November 2018, Theresa May put forward the Draft Withdrawal Agreement and Outline Political Declaration. It had been agreed between the EU and the UK government. Then came along the 15th January 2019. On this date, the House of Commons voted on the deal. 202 were in support of it, but a huge 432 voted against it. It is the largest parliamentary defeat for a sitting government in all of British history.
Views on Brexit are mixed among the public. Many are desperate for a second referendum, while others are eager to get out of the EU via a hard Brexit. However you feel about the subject, it isn't one we can escape. It is on the front of every newspaper and you can't watch the news without it being mentioned. With all the news coming out about it, it's hard to stay optimistic.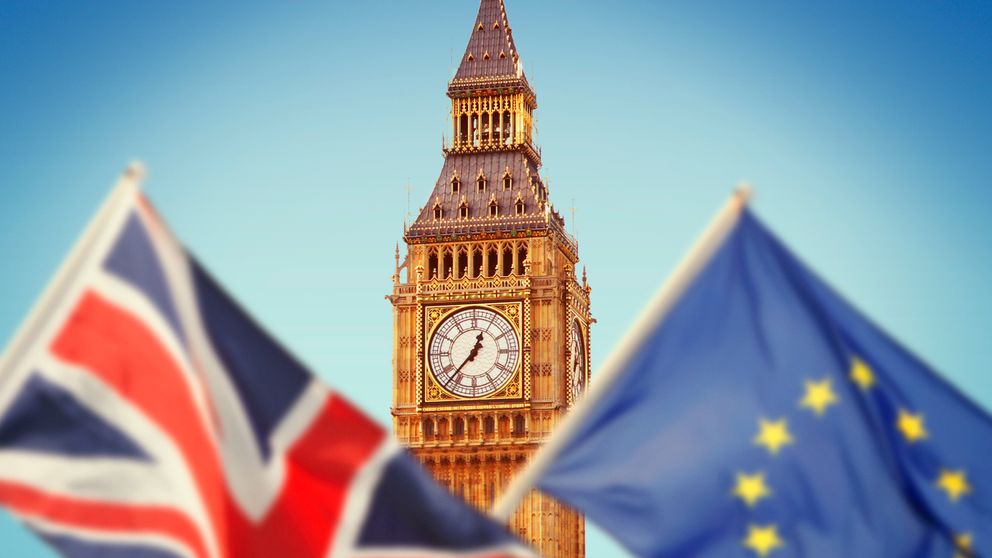 Not all doom and gloom!
You could be forgiven for thinking that it was all doom and gloom. After all, every newspaper is telling us how disastrous things are getting and that we should be worried. But it seems that some UK residents are doing something a little different in an effort to distract themselves from the news.
Lovehoney have had a record year, according to their profit results from 31st March 2018. Co-founder Richard Longhurst told iNews that "this year has been our biggest year to date". They have continued to grow!
Their sales have increased by 22 per cent. They have gone from £76 million in sales to £93 million. That's a huge jump, especially when you consider that the pre-tax profits also rose by 22 per cent! Lovehoney are very happy with the results, but what is the reason?
Is it because of Brexit?
iNews have hinted that this growth could be as a result of Brexit. They say that we are "leaving our frustrations at the bedroom door" and turning to sex toys in order to satisfy ourselves. At least, this is what they feel the figures from Lovehoney indicate.
What do Lovehoney have to say about it? They feel that it is because of the inroads made in the US and in Australia. They also think that a growth seen in all territories, including the UK could have something to do with it.
The company also has new and exclusive products online for customers to buy. They even have items that are hard to find elsewhere on their site. I'll admit that I've used Lovehoney in the past when looking for a certain items, as they were the only UK company selling the product at the time. Their advertising has gotten bigger and better, as you can see from the advert below.
Are we really turning to sex toys?
Okay, so the news isn't exactly comforting lately. However, are we really turning to sex toys to try and distract ourselves from Brexit? Lovehoney has had a record year for them, but is it truly because of the political climate that the UK has found itself in? I'm not convinced.
So I want to hear from you. Have you been more tempted to buy sex toys because of Britain's upcoming exit from the EU? Is it simply a conincidence? Let us know what you think by leaving a comment in the box below. Latest posts by Lara Mills
(see all)