A survey conducted by Ann Summers has come as close as I think we are going to get for a while in determining what the nations favourite sexual positions are, and where we most like to have sex.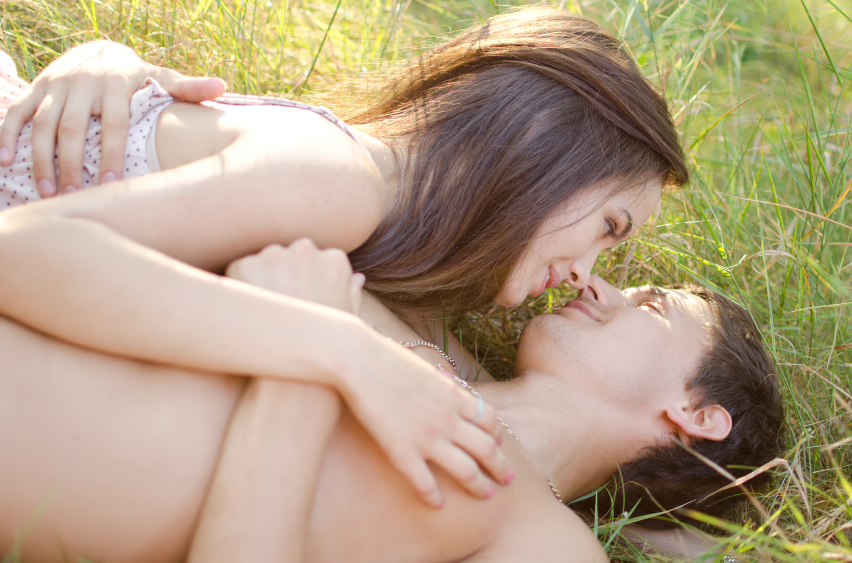 Interesting Results
It appears that 'doggy style' comes out on top, with 25% of people saying it is the one they prefer. Coming in a close second is 'woman on top', with 23% of people claiming it is their favourite position.
Possibility surprisingly, standard missionary position only had 21% saying that it was at the top of their list.
What we find equally as interesting is the fact that 66% of people stated that they preferred to have two to three positions during one sexual encounter. It would be interesting to see if this has anything to do with the increased use of porn in modern society. Does the fact that the man and the woman are hopping in and hopping out of positions, make viewers more adventurous themselves?
The survey of 1000 participants also noted regional variations to the results. It seems that the kinkiest couples are found in Belfast, whilst 33% of people in Cardiff prefer to stick to missionary.
The findings showed that, despite our busy lifestyles, a third of participant still found time to have sex two to four times a week, and 24% use sex toys to spice things up even more.
Fifty Shades of Grey also seems to be having an impact on society, with 5% of people taking the plunge with crops, floggers and paddles, just like in the book (and film) however, it could be argued that that is still quite low.
A spokesman for Ann Summer stated that it was proof that, as a nation, we are becoming less sexually inhibited.
"Our aim is to build people's confidence and to not be afraid of experimenting with new toys or lubricants to really maximise their pleasure and to bring them even closer to their partner.
"We're also pleased to see that most adults are having sex regularly with their partners and are not just keeping the fun to the bedroom."
Location, Location, Location
When it comes to where everyone has sex, the figures range from obvious, to more shocking. 88% of people have sex in their own bedroom, whilst 18% of participants say they have regular nookie in the park. 13% even state they do it at work, so next time you feel like opening that storage cabinet looking for printer paper, don't be too shocked if you find something rather different.
Here are the full results.
1) In the bedroom (88%)
2) In front of the TV (64%)
3) The shower (49%)
4) In the bath (34%)
5) In the kitchen (33%)
6) On the stairs (24%)
7) On the beach (22%)
8) On a night out (20%)
9) At a park (18%)
10) At work (13%)
So, what do you think? What is your favourite position? Where do you have sex? How often do you like to do it? Let us know in the comments section below.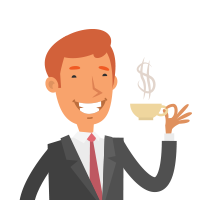 Latest posts by Martin Ward
(see all)