The weather is getting warmer, and this can be a problem for a lot of us… especially because the warm weather seems to make us even hornier. We want to enjoy summer sex, but the heat can make it difficult to really enjoy it. We get sweaty and tired quicker, so finding the perfect way to keep summer sex cool is essential.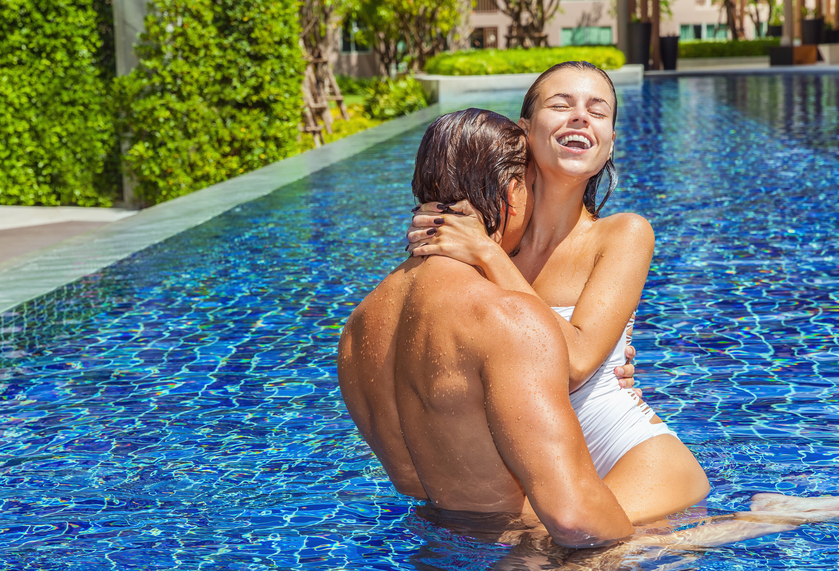 If you want to enjoy summer sex to the full, but have been looking for the perfect ways to keep it cool, we have the answers for you here on the Escort Scotland blog. Take a look at our suggestions for making hot summer sex just as steamy without breaking a sweat, and see if you can make your sessions even more intense.
1. Ice ice, baby
One of the best ways to combine something nice and cold with summer sex is to break out the ice cubes. Ice cubes are the perfect tool for you to use during sex, and if you keep a large number of them in the bowl by the bed, you can simply grab them when the time is right.
Start by holding one in between your fingers. Then, start to slowly roll it all over their body. Do it slowly, teasing it over their nipples, and wait for their reaction. After you have done this everywhere, you can then put one into your mouth. The contract of your hot mouth and the cold ice cube will leave them feeling incredibly turned on… as well as nice and cool.
2. Food play
When people think of food play, they tend to think of the same things, like fruit and chocolate. Melted chocolate might be great for pouring over your partner at the perfect temperature, but in the warmer months it is a bad idea, as it will only serve to make your partner feel even warmer.
Instead, try to think of things that are nice and cold for your food play. Ice cream works well, as do ice lollies… and your partner will find it a huge turn on if you share an ice lolly before you go down on her. It will not only taste fantastic and mingle with her natural juices for a sexy cocktail, but it will also feel incredible as your cooler tongue on her already-sensitive and hot clit.
3. Shower sex
Most of us will skip a bath in the summer in favour of a cool shower, and if you need to keep yourself cool during sex, this might just be the perfect way to do it, and the best thing is, you get to try something incredibly kinky with your partner.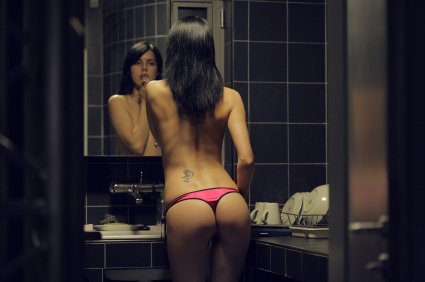 You will find that there is nothing quite like the feeling of cold water hitting your back from the shower as your partner gets on their knees and takes your cock into their hot mouth. If that doesn't make you blow your load in no time, you'll find that pushing them against the tiles and fucking them from behind is even hotter for you both.
4. Outdoor sex
Sometimes there is nothing better than the great outdoors, and when it gets warmer, summer sex in the sun sounds like the perfect way to not only get your fill, but to also keep yourself nice and cool during the fun. The best thing about choosing to fuck outside? You get to enjoy all the thrills that come with outdoor sex.
There is a risk of getting caught, which is why many choose to instead use their balcony or their garden for sex. It keeps it nice and secluded, but also gives you a chance to enjoy the fresh air. It is a huge turn on, but make sure you apply the sun cream liberally. The last thing you want is to get sun burnt from fucking under the summer sun!
5. Mirror mirror on the wall
No matter what the temperature is, you will find that there is something a lot cooler in your house than any other surface… and that is the mirror. The glass of the mirror tends to stay cool, no matter how hot the rest of the room gets, and if you are looking for some quick summer sex, it is the perfect place to go.
Get your partner up against the mirror, pressing their body against it. They will immediately feel the benefit of the cold material on their body, and the position will make you both have intense orgasms in no time at all!
6. Lube is your friend
Sometimes during sex, people neglect the important and simple steps that can make sex even better. For a lot of people, especially with summer sex, things like foreplay get put to one side. Another casualty in the rush for quick sex? Lube. In the summer months, lube should become your best friend.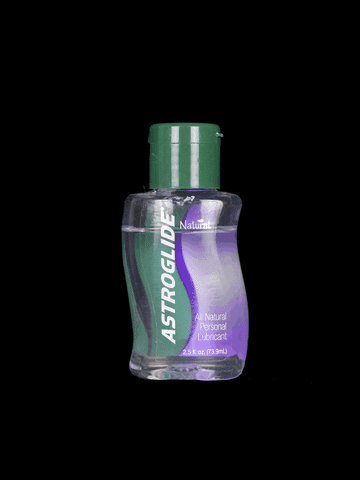 Lube might not seem like it does much, but a wet body often cools down quicker than a hot one. Plus, you can get a number of different lubes to try out. Why not opt for a cooling one? You can rub it into your partner's nipples before sex to leave them feeling tingly all over.
Keeping cool during summer sex
Opening a window during summer sex often means that you get a little bit of a breeze, but it isn't even to keep you cool. Plus, it means you have to keep quiet or you'll alert others to what you are up to. Fans can also be incredibly distracting, which is why it is better to use our tips above.
Got some other ideas for making summer sex intense? We want to hear from you. You can share your sex tips with us by visiting the Escort Scotland forum and joining in there, or you could simply leave a comment in the box below. Latest posts by Lara Mills
(see all)