One major change we have seen in the sex industry over recent years is the emergence of sex dolls. What once were seen as the preserve of weirdos are now becoming one of the main male sex aides around. But that does lead to a big question, namely 'why have sex dolls become so popular?'.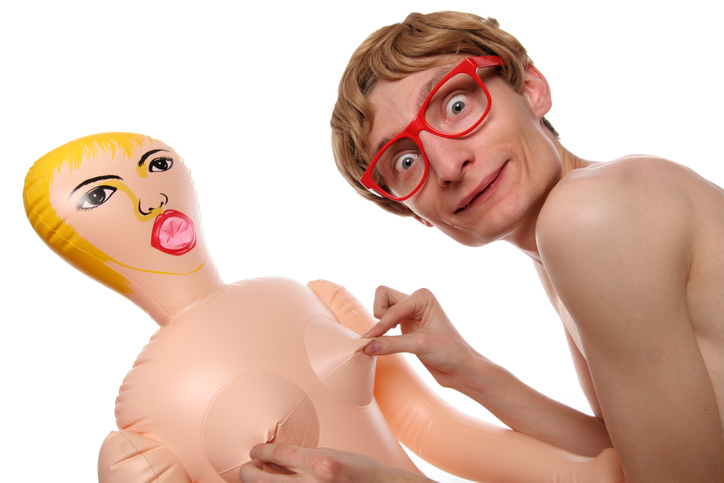 Before we start answering that, let's take a trip back in time. During the 1980's, sex dolls were plastic and looked unhuman. Who can possibly forget the iconic 'Only Fools and Horses' sketch with the blow-up dolls? If you haven't seen it, here it is.
All joking aside it isn't surprising that they weren't popular back then. Who could possibly get aroused by such a mess?
1) Lifelike
Times have changed though. Modern sex dolls may well be expensive with, with some going for thousands of pounds, but my word, do they look better. This leads me to believe that maybe it was never the idea of using a doll that was the issue, more that the quality of the product just didn't allow it to become popular, or at least hampered its growth.
2) A Change in Culture
There is also the issue that sex toys are now becoming more popular for men anyway. They have always been something that women used, with vibrators and dildos aplenty being sold. However, men now get to buy things like anal vibrators and fleshlights. As more and more men take advantage of what sex toys have to offer, it is only natural that items like sex dolls are going to get more of a look in.
3) No Stress
Using a sex doll may well be a much better option for guys rather than meeting women for random sex on a night out. This is because the doll will always be there, won't get clingy, and isn't going to accidently get pregnant, throwing your life's plans into turmoil. The moment the dolls start to look a good option, other alternatives may end up taking a back seat.
4) Good Practice
Sex dolls will also allow you to practice doing certain things and positions that you may not be used to. We all know that is can be embarrassing if you don't know what you are doing in a certain scenario, but by using a sex doll you can get up to speed before you take it into action with a real woman. This practice will be stress free, allowing you to get it right, rather than thinking you are really getting on someone else's nerves.
The Future of Sex Dolls
But where will the sex doll industry end up? Could it eventually take over from sex workers? I have to say, as things stand, I think not.
The industry will continue to grow, I have no doubt about that. Add in to the fact robotic versions are coming into being, the popularity is sure to increase. Still, there is nothing that can beat a real human being with a personality and real physical reactions when you are with them. No matter how good dolls become, in my lifetime I can't really see them having that element, which is vital if you want a real connection rather than masturbation.
Then again, there is the issue with human trafficking. Understandably many clients are touchy about that. They want to be sure that the companion they are with wants to be there and isn't there against their will. Now today these guys will just gauge the situation and work out of it 'looks right'. I can certainly see a time in the future where sex dolls/robots become so lifelike that many men will just decide not to risk it and go for this alternative.
There needs to be a human element to our new companion, and that is what those clever bods in A.I will be doing. They will want them to not just look human but act human also. That is well in the distance though, and I may not even be around to see that dream come to fruition.
It will be fascinating to watch how sex dolls come along over the next 30 years. If the improvement mirrors that of the last 30, we are in for one hell of a ride.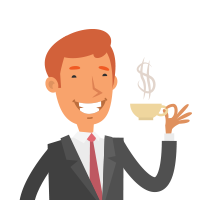 Latest posts by Martin Ward
(see all)