When it comes to relationships, communication is key. This is especially true when it comes to sex, as communication is a powerful tool to enhance pleasure and create intimacy between two partners. One way to do this is surely through one of the most powerful and erotic sexual tools: the dirty talk. Of course it has to be done in the right moment and with consent of all involved.
But how is dirty talk generally used and why is it so important in an intimate context? Let's see…
What is dirty talk?
Dirty talk is a form of communication that involves the use of explicit language and sexual references to describe sexual acts and fantasies. It can be used to enhance sexual pleasure, as well as to create a more intimate connection between two partners. You can tell your partner what you want them to do to you, or tell them about your own fantasies. You can also talk about what you want to do together, or what you want to do separately.
Dirty talk is therefore a way of expressing one's desires and fantasies in a safe and consensual manner.
Build up the passion!
There are many reasons why dirty talk can be fun, exciting, and sexually arousing for both partners. It's like a secret code between you and your partner. You can say things that you would never say out loud in real life… But when it's just the two of you in bed together it feels like the most natural thing in the world.
Dirty talk is also an opportunity for people who aren't confident about their bodies or their sexual abilities to express themselves sexually through words rather than actions or physical gestures (or lack thereof). Let's say someone isn't feeling up to performing oral sex yet still wants their partner(s) to know how much they want them sexually… Dirty talk gives them an outlet for communicating those feelings without having any pressure put on them by being asked directly about whether they'd like some action down south.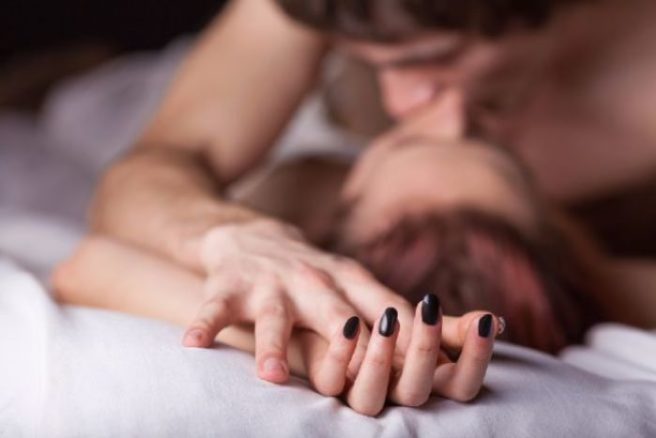 So how is dirty talk used?
There are lots of different ways to use dirty talk in your relationship. As we said you can use it to communicate your desires, tell your lover what you want or don't want, and even express how much you like something nasty they are doing. Let's take a look at some examples:
"I want your **** so bad right now." This is an example of how he/she might use dirty talk as a way of expressing his/her own desires. In this case, there isn't really any question about what the other person wants. The speaker has made it pretty clear through his words that he is firing up and can't wait to have some good sex with his partner!
"I love when you do this!" This shows us another way that dirty talk can be used: it's commonly as praise for something our partner does during sex (or any foreplay activity). It could also serve as encouragement for future actions from him/her; e.g. if we say "I love when you kiss my neck" while making out on the couch together, then maybe next time they'll try kissing my neck again!
So… not only can dirty talk be used to spice up a relationship, but it can also be used to help partners explore their own fantasies and desires, as well as those of their partner.
An opportunity for communication
In addition to exploring and expressing one's own desires, dirty talk can also be used to help build communication in a relationship. It can be very helpful if either partner has trouble expressing their desires verbally in bed. For example, some people have a hard time saying "I want…," while others might not know how much detail their partner wants out of them when they say things like "harder" or "faster". Dirty talking gives couples an opportunity for communication that's more direct than just saying things like "do this" or "do that".
When two partners are able to communicate openly and honestly about their sexual desires, it can therefore help to create a greater level of trust and intimacy between them. It can also help to create a greater sense of safety and understanding within the relationship, which is always a good feeling to have.
Go on and try it out!
Ultimately, dirty talk can be a very important part of any couple's relationship. Not only can it help to spice up a relationship, but it can also be used to explore different kinds of fantasies and to build communication. Whether it's used to explore different kinds of fantasies or to build communication, dirty talk can be an incredibly powerful and sensual tool for anyone.
As you can see, there are only benefits and no contraindications to practicing dirty talk in a sexual (and safe!) context. What are you waiting for then…?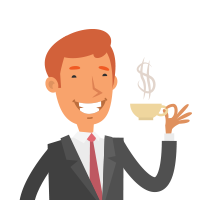 Latest posts by Martin Ward
(see all)