When we think of porn stars, we tend to think of young and sexy women, eager to please and showing off their perfect, hairless bodies to the camera. We don't think of silver-haired foxes taking the limelight and showing what they have to offer.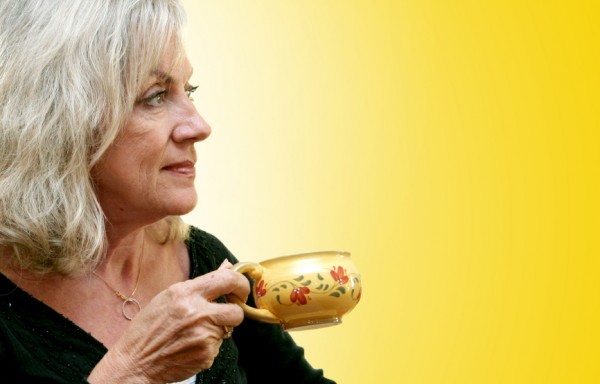 Yet in Japan it seems that silver porn is a thriving industry, and many women and men over the age of 60 are getting in on it. What makes the mature men and women appealing, and what do they have to offer?
A booming industry
The silver porn industry is indeed a growing and booming one. For a start, while it is estimated that the porn industry is worth around $20 billion a year, between 20 and 30 percent of that is thanks to the silver porn stars.
It ties in with the situation in Japan. The country's low birth rate and growing longevity means that a quarter of the population is over the age of 65. That is roughly 32 million people, and they all want to get their thrills where they can! What better way is there to do that than to wank off to porn?
This unusual industry started because of Shigeo Tokuda, a now 80 year old porn star, who has appeared in films like Manic Training of Lolitas and Forbidden Elderly Care. She helped to show that being old didn't mean being dead, and that you could still have fun.
Of course, the fact that this is all happening in Japan shouldn't be surprising. Japanese people are very much "out there" with their unusual tastes and non-prudish nature, making them perhaps some of the most accepting people who are willing to experiment in the bedroom. Now they are challenging our social norms on what type of person a porn star is.
Why does it appeal?
In a recent interview, director Fumiaki Kimura spoke out about just why people seem to be going gaga over "silver" porn.
"Everyone has different sexual tastes or fetishes. Elderly porn has become very popular over the past 10 years or so. Older couples watch together because they can feel a connection, a sense of closeness or familiarity, being the same age."
Kimura goes on to explain that "it's like a forbidden pleasure" and that "young people watch it because they're fed up with the regular stuff – whatever turns you on."
We know that mature escorts and MILFs are popular, but just when does a MILF become a silver porn star?
What they can do
Obviously, this "taboo" porn is appealing to many, but just what can these silver haired porn stars offer that their younger counterparts cannot?
Natsuko Kayama is a 44 year old porn star with 25 years of experience in the industry, and she hopes to last for as long as she can in the industry: "I'd love to be the oldest AV actress. I want to break the record if I can – if I last that long."
It is this experience that people find so appealing. As with dating a mature woman, you know that they have many exciting and desirable skills, many of which translate to the bedroom. Because of their age they tend to have more confidence and are willing to try new things to spice things up.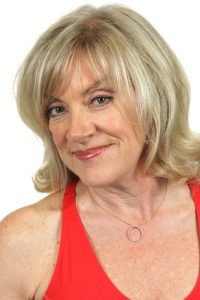 They are proving to the world that you can still have a healthy sex life, no matter your age, and that is a huge turn on for many.
Meet Tomita
Yasue Tomita is a 61 year old woman who is making her debut as a porn star. When applying to join the industry through an agency at the same time as her daughter, she wasn't sure what to expect. "We applied through the Internet together. I got offered a job first, which surprised her a bit."
Clearly, Japan's desire for the unusual and exciting meant that Tomita was the perfect candidate, and her love of sex is another great reason to go for it! "I do like sex," she explained in an interview, "and this is my last chance before I get too old. I'm very nervous. I wonder if I should really do it, especially in front of so many people, but everyone should follow their dream."
Good for you, Tomita! I honestly wish I had her confidence and daring. Sure, she has confessed that she is "a bit rusty", but the fact that she is going after what she wants is a huge deal!
Would you ever watch silver porn, or do you prefer your porn stars to be a little younger? You can let us know in the comment box below, or you could head over to the Escort Scotland forum and see what others are saying. Latest posts by Lara Mills
(see all)