It has long been presumed that when you get to 65+, you are more interested in having love and companionship rather than rampant sex. However, a study just out states that far from that, people over 65 are actually frustrated and want more sex.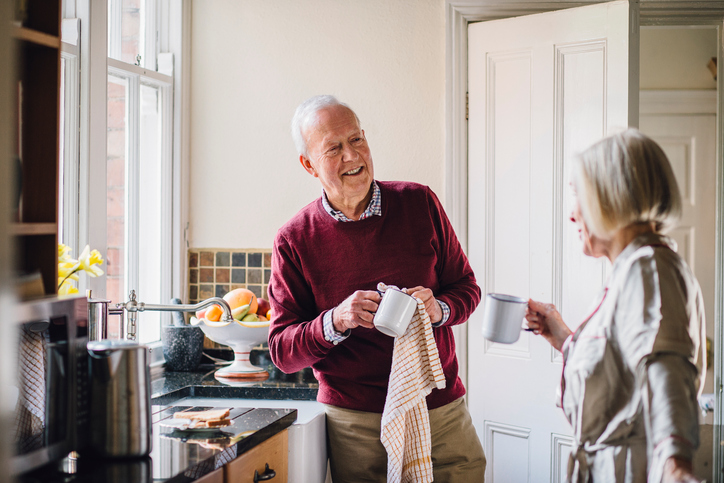 A survey of 2,002 older Britons suggests 52% of over-65s feel they do not get enough sex, and nearly a third are happy to have sex on a first date.
It also found one in 10 over-75s have had multiple sexual partners since turning 65.
No Barrier At All
The charity Independent Age said its survey showed age was "no barrier to having a sex life", which is good news for any of us who look at that time with a sense of dread.
A case in point is 84 year old Dennis Allen, from Somerset, who married Pauline, 85, his fourth wife, in 2004.
"If you're up for it, you should enjoy life," he said.
"You never know when you're going to be past your sell-by date."
The key according to these two is to exercise and making an effort so that you remain attracted to one another.
He said: "Let's put it frankly, if you were a young lady and you saw your husband was sitting there with a great big beer belly, smoking a fag out of his mouth, what would would you think? Would you fancy him?
"My wife has always looked very attractive. She won't go out of the door unless she looks the part, and she won't let me go out of the door unless I look the part."
It is also fair to say that the more exercise will keep your energy up at a time your body is prone to breaking down.
Lucy Harmer, director of services at Independent Age, said a lot of older people were more sexually active than was previously thought.
She told the BBC: "The generation that is reaching 65 and older now is the baby boomers. I don't think anyone has ever told them they should be stopping.
"People of that generation have a slightly different approach to sex, maybe, than the 80 to 85-year-olds did."
Real Interest
Here at Escort Scotland we have noticed that there is a huge older generational interest in seeing the girls on our site. That seems to fit in with the idea that losing sex drive isn't just a natural part of growing older.
It is a good reason for escorts to be part of society. If there are older men getting sexually frustrated, why should they be miserable in the twilight years of their life? There is a pretty quick answer to that one. They shouldn't.
So fear not people. Your sex drive won't automatically go down once you hit 65, and when you do get there, hopefully we will be here to help you out.
Seriously, we perform a public service.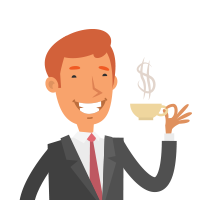 Latest posts by Martin Ward
(see all)