When it comes to the topic of masturbation, opinions often vary, and discussions can quickly become heated. Is it a healthy habit that promotes self-love and physical well-being, or can it become a dangerous obsession with negative consequences?
In this article, we will delve into the matter with an open mind, keeping the conversation professional, friendly, and, of course, interesting.
Masturbation: A Healthy Habit
Engaging in self-pleasure has numerous health benefits that can contribute to an individual's overall well-being. For starters, masturbation is a safe sexual activity that poses no risk of pregnancy or sexually transmitted infections (STIs), provided one keeps any sex toys used clean and in good condition. Additionally, the act of masturbation can serve as a stress reliever, as it leads to the release of endorphins, the body's natural feel-good chemicals.
Understanding the Health Benefits

of Masturbation

The health benefits of masturbation extend beyond just the immediate sense of pleasure. It can also improve sleep quality, reduce menstrual cramps, and enhance sexual function. For men, regular ejaculation through masturbation may even reduce the risk of prostate cancer.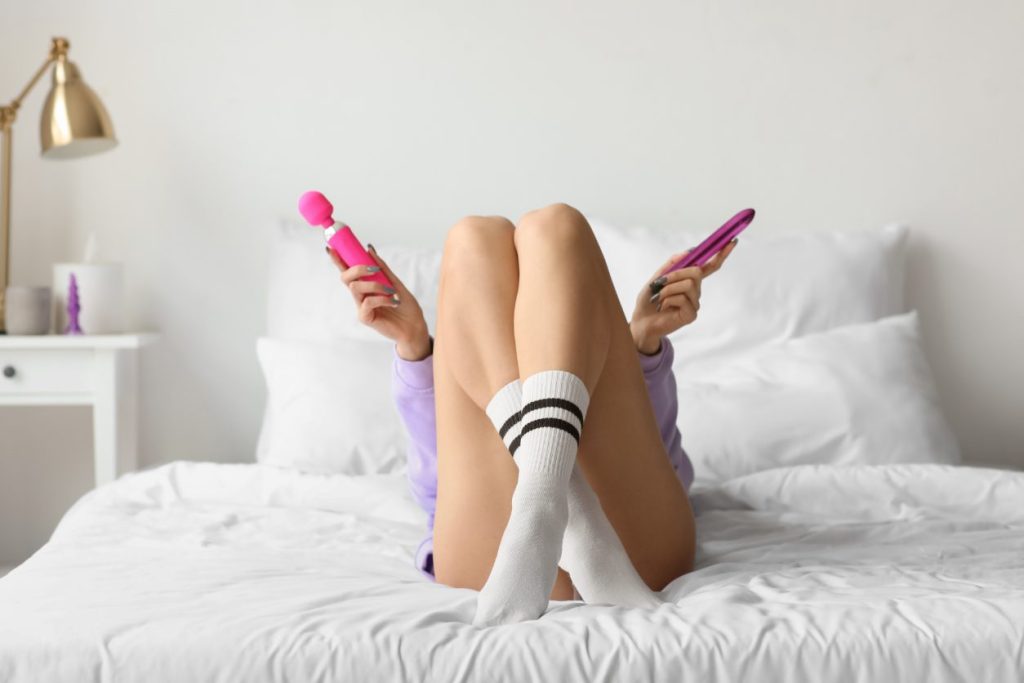 Maintaining a Balance: The Key to a Healthy Sexual Life
Maintaining a balance in one's sexual life, including masturbation, is crucial. Like any aspect of life, moderation is key, and this holds when it comes to self-pleasure. Engaging in masturbation to the extent that it interferes with daily life, responsibilities, or personal relationships could signal an issue that might require attention.
Or Is It A Dangerous Obsession?
Masturbation is a natural and healthy sexual activity for most people. However, it can become problematic if it turns into an obsession. An individual might find themselves prioritizing masturbation over other important aspects of their life, such as work, social engagements, or even personal relationships. This level of obsession can lead to physical discomfort, and in severe cases, it could contribute to the development of sexual dysfunction.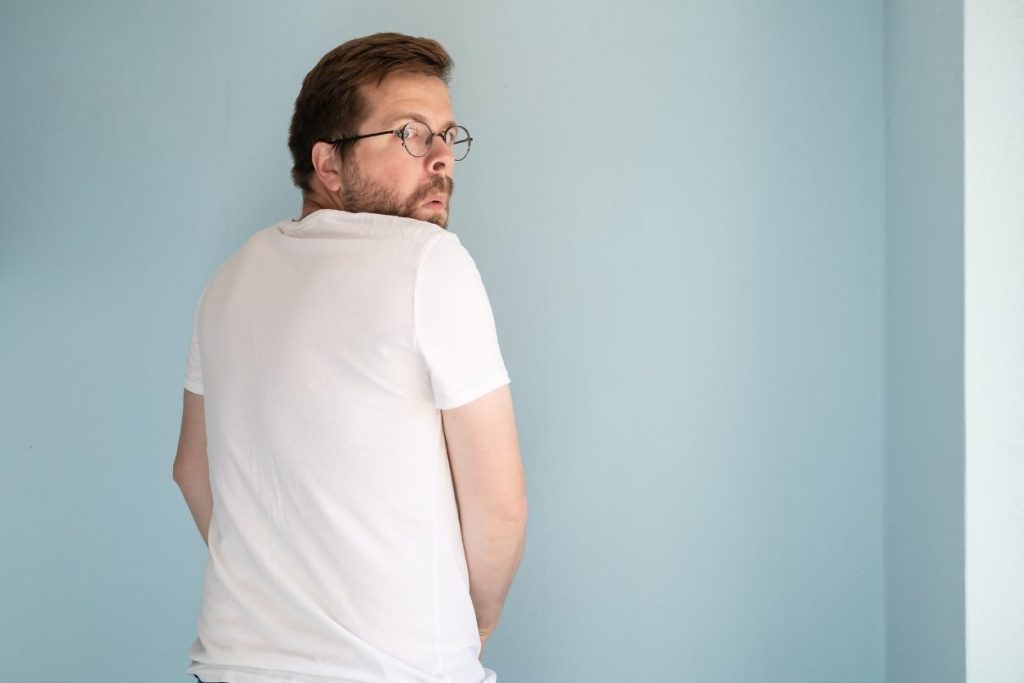 Recognizing the Signs of Obsession
Recognizing the signs of an unhealthy obsession with masturbation is the first step toward addressing the issue. If you or someone you know seems preoccupied with sexual thoughts, feels compelled to masturbate to the point of interrupting daily activities, or is experiencing distress as a result of their masturbation habits, it may be time to seek professional help.
Seeking Professional Help
Addressing the issue with a healthcare professional can provide valuable insights and support. They can help individuals understand their behavior, identify any underlying issues, and work toward developing healthier sexual habits.
Masturbation, when practiced in moderation, is a healthy and normal part of human sexuality. It offers numerous physical and emotional benefits, contributing to an individual's overall well-being. However, like any activity, it is crucial to maintain a balance and be mindful of one's habits. Recognizing when this might be turning into an obsession and seeking professional help if needed are important steps in ensuring a healthy sexual life. So, strike the right balance, and embrace the pleasures of life while taking care of your health and well-being.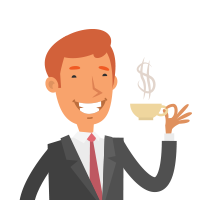 Latest posts by Martin Ward
(see all)