In what is one of the grimmest stories I have read in a while, a man in Italy was admitted to hospital with a 23 INCH sex toy inserted in his bottom.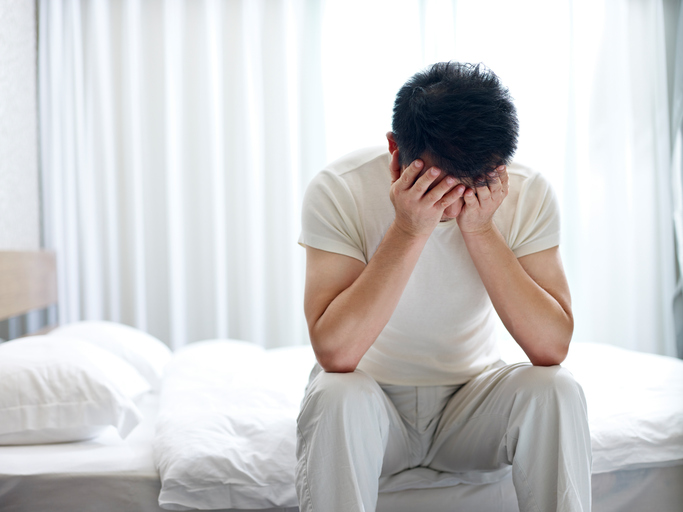 The understandably unnamed 31-year-old man was admitted to ASST Great Metropolitan Hospital in Niguarda after spending 24 hours trying unsuccessfully to remove it himself.
'Mild Pain'
He told doctors he was suffering from 'mild abdominal pain'. However, after an X-ray they were in for a real sock when they found a "long and large-sized" foreign body in his colon.
Unfortunately, getting it out seemed harder than putting it in. Traditional removal tools such as a polypectomy snare and biopsy forceps were tried by the doctors, but due to the smoothness and size it was impossible.
Doctors were forced to get a bit more inventive in finding ways to remove the offending item.
They eventually threaded a piece of wire through a catheter to create a sort of "noose". It was then inserted into the man's body, with the wire end wrapping around the sex toy. It was then tightened until the toy came out.
Even more amazingly, it seems he was discharged from hospital the very same day.
Writing in a case study for the British Medical Journal , Dr Lorenzo Dioscoridi revealed the team: "built a home-made device inserting a 0.035 inch non-hydrophilic guidewire doubled into an 8.5 Fr stent-pusher-catheter serving as an outer sheet in order to create a noose and we finally succeeded in the endoscopic extraction of the device."
He added: "We suggest this new technique as a valid option to remove large foreign bodies from the colon and rectum when standard endoscopic methods for foreign bodies extraction fail."
Words of Advice
I have an even better idea; don't stick a 23 inch sex toy up your ass. There is seriously nothing that it can do which a smaller, safer version can't do instead. It is the anus you are supposed to be stimulating, not your tonsils.
If you are really wanting a huge dildo, remember to use plenty of lube, and also keep real control of it. If it starts to feel too tight, it is getting plugged and will struggle to come out. It is vital that you keep this in mind, even if you are enjoying yourself. There will come a point it finishes, and you don't want to have to go to the hospital with that stuck in you.
If this does happen though, it is highly recommended you visit the hospital. In the end, they may be slightly shocked, but they have seen worse things than this. They will look to help you out as it is their job, no matter how bizarre the circumstances.
We always campaign for safe sex; this is just a rather bizarre strand of it.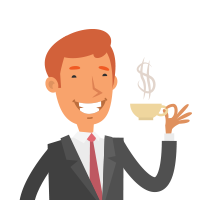 Latest posts by Martin Ward
(see all)