International BDSM Day, a magnificent celebration of kink, sensuality, and intriguing provocation! What better place to dive into the thrill of this passionate event than in Scotland, a country renowned for its warm hospitality, enchanting Scotch whisky, and secretly tantalising dungeons?
The Fascination of BDSM
Why do these practices hold such a charm? It's about the adrenaline-pumping surrender of control, whether you're the one shackled or the one shackling. This captivating journey of the deepest fantasies, intertwined with profound emotional and physical bonds, can be absolutely bewitching. This intense practice may not be for everyone, but those who relish it often deem it an intensely rewarding experience. Beyond pain and dominance, BDSM can extend to realms of tenderness, sensuality, and love. This International Day provides an ideal opening for those intrigued by BDSM. Participate in a workshop, view a demonstration, converse with the BDSM community. You might embark on a journey of unexpected self-realisation.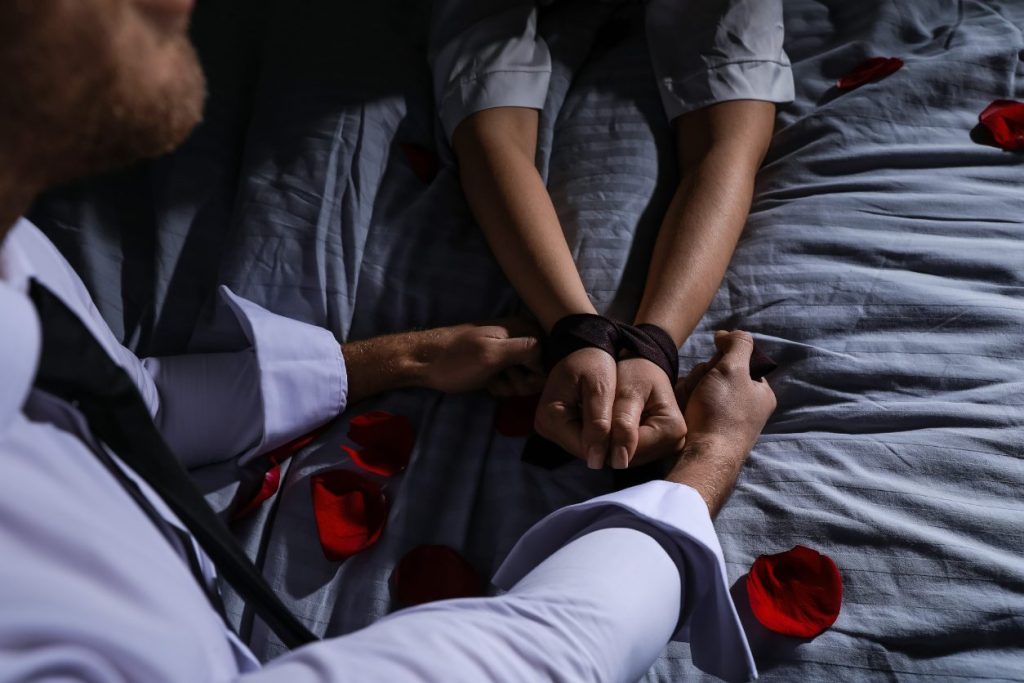 The Importance of International BDSM Day
The significance of International this day is immense. This day plays a crucial role in acknowledging and advocating for BDSM, a practice often shrouded in misunderstanding and misjudgement. Through this celebration, we shed light on the varied, intricate facets of this practice, rectifying misconceptions that stigmatise it as aberrant behaviour. It offers a chance to demonstrate that BDSM is a fervent and consensual exploration of sexuality. The day is not merely a carnival for those already within the community, but also a beckoning for those interested in it. It challenges societal norms, nurtures understanding, and prompts the acceptance of diverse sexual identities. Essentially, International BDSM Day operates as a conduit for broader recognition, acceptance, and ultimately, the celebration of the diverse universe of human sexuality.
Now, let's plunge into the provocative festivities scheduled for July 24th in the land of the Scots.
Events in Scotland on International BDSM Day
On International BDSM Day, Scotland is set to expose its adventurous side with enticing festivities at the celebrated AbstraktGlasgow Studios (https://www.abstraktme.co.uk/) and the pulsating Kinky's Closet Glasgow (http://www.kinkyscloset.com/index.html). AbstraktGlasgow Studios, recognised for its deep involvement with the community, offers an expanse of sensory ecstasy and exploration. Specialising in the creation and cultivation of safe spaces, the studio encourages a healthy exploration of BDSM. Engage in innovative workshops and performances that pierce through the intriguing curtain of this practice, allowing for an intense, enlightening experience.
Meanwhile, Kinky's Closet Glasgow adds a playful touch to the day's proceedings. As a site well-known for its assortment of high-quality fetish clothing, it ensures that participants have all they need to engage fully with the world of BDSM. From seductive latex to edgy leather, their offerings set the tone for an electrifying International BDSM Day. Situated in the bustling heart of Glasgow, this niche shop caters to individuals ready to embrace the unorthodox within a supportive and understanding environment. So, unfetter your curiosity and take part in these remarkable celebrations on July 24th! Scotland's International BDSM Day is set to be an unforgettable adventure.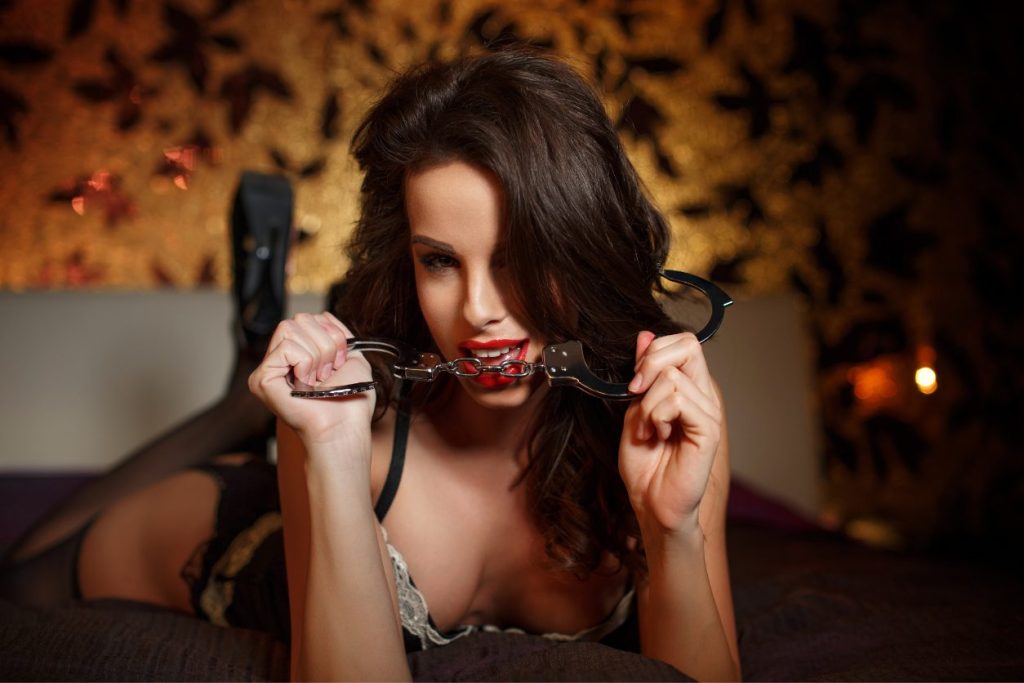 In Conclusion
Whether you're a seasoned enthusiast or a beginner, come out and mark International BDSM Day in Scotland. Wear your leather garb with pride, be audacious, and most importantly, have fun. After all, you might discover facets of yourself you never knew existed…
Are you intrigued by the world of BDSM and crave more after the International Day celebrations? Have you found yourself mesmerised by the charm of dominance and submission? Continue your journey, satisfy your curiosity, and find your ideal dominatrix companion in Scotland! Head over to our domination offers now!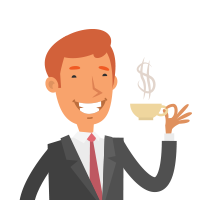 Latest posts by Martin Ward
(see all)