Let's face it, sex can be pretty messy. It's like a tornado of limbs, fluids, and bed sheets that leaves you wondering what the heck just happened. But post-sex, once the dust settles, it's essential to give some attention to your partner…
No, not just a high-five and a "good job" like you just won a game of beer pong. We're talking about post-sex attention, people. The kind that involves cleaning up, showering together, and maybe even a gentle massage if you're feeling generous. So, buckle up, buttercup, because we're about to explore the importance of post-sex attention, and it's going to be a bumpy ride! 🙂
Clean up!
It's no secret that sex can be messy, and the last thing you want is to fall asleep covered in sweat and other bodily fluids. It's crucial to clean up after sex to avoid any potential infections or discomfort. Besides, it's not exactly comfortable to cuddle up to your partner when you're both sticky and smelly. So, make sure to have some tissues or wet wipes handy, and don't be shy to suggest cleaning up together. It's an excellent opportunity to bond and show that you care about your partner's hygiene and comfort.
Post-sex shower together
Speaking of cleaning up, why not take it a step further and hop in the shower together? Not only will it help you both feel fresh and clean, but it's also a great way to connect on a physical and emotional level. Showering together can be an intimate and sensual experience, and it can help you both relax and wind down after a passionate session. Plus, it's an excellent opportunity to explore each other's bodies and discover new erogenous zones…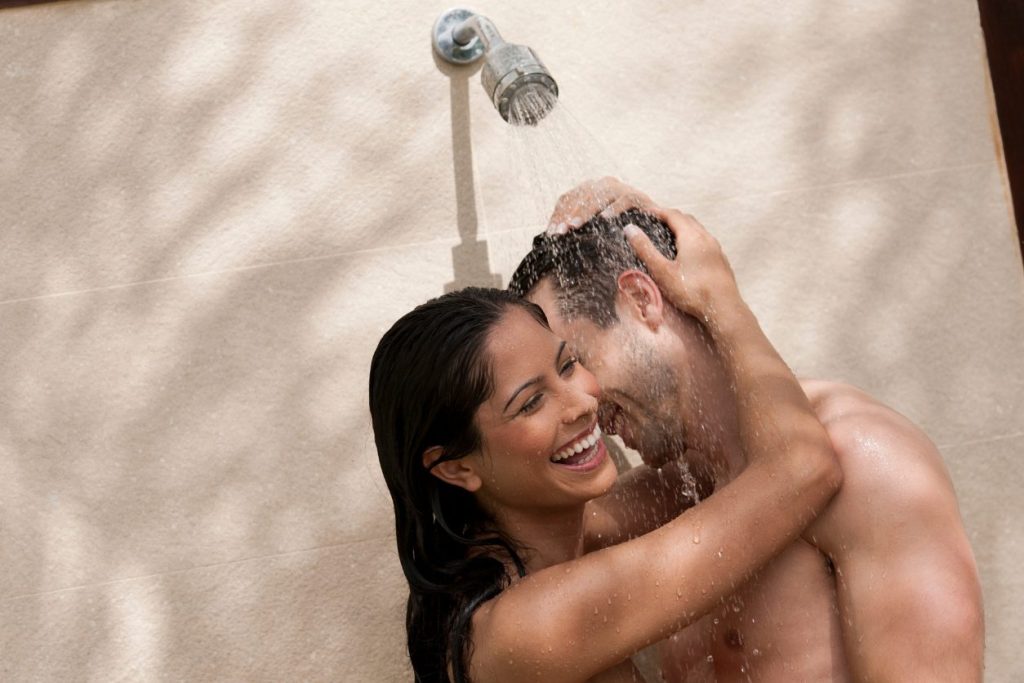 Talk about your pleasant experience
Sex can be a vulnerable and intimate experience, so it's crucial to check in with your partner after it's over. Talking about your experience can help you both feel more connected and ensure that you're on the same page. You can discuss what you liked and what you didn't, what felt good and what didn't, and any other thoughts or feelings you may have. Remember, communication is key in any relationship, and being open and honest about your sexual experiences can help you both grow closer.
Rub/massage your partner gently
Finally, one of the most essential aspects of post-sex attention is physical touch. After an intense session, your partner's body may be sore or tender, so offering a gentle massage or rub can be a great way to show that you care. It's also an excellent opportunity to continue the intimacy and closeness you both shared during sex. A gentle massage can help your partner relax and feel more connected to you, and it's a great way to express your love and affection.
Speaking about massages, check out all our wonderful masseues!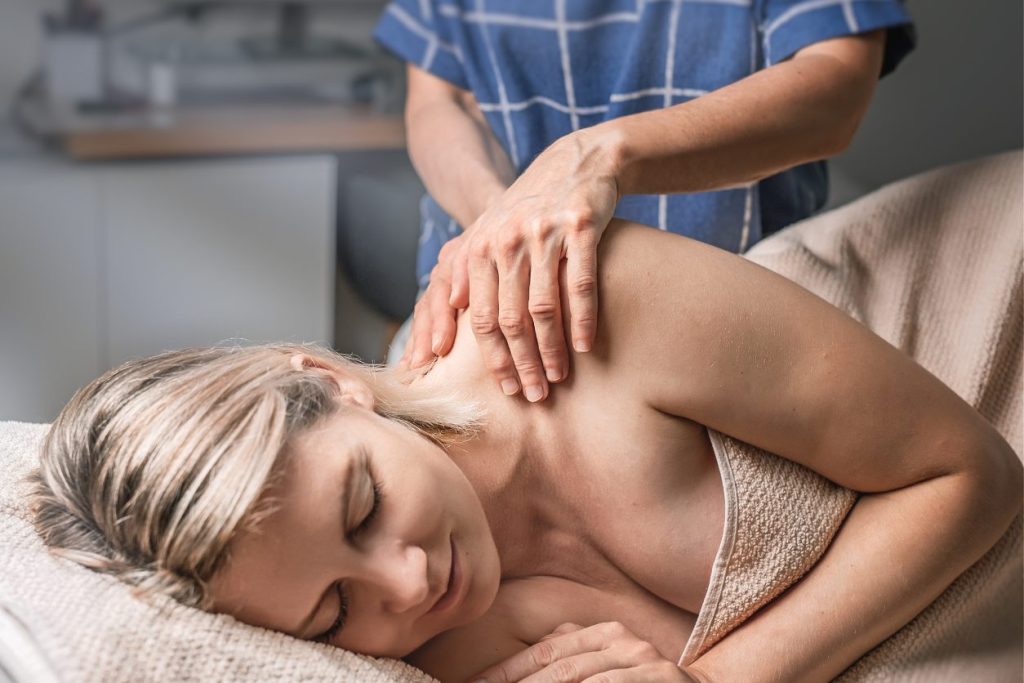 To conclude
In conclusion, giving attention after sex is crucial for maintaining a healthy and happy relationship. Cleaning up, showering together, talking about your experience, and offering physical touch are all excellent ways to show your partner that you care. So, the next time you have sex, make sure to give each other the attention you both deserve! After all, the best part of sex isn't the orgasm; it's the connection you share with your partner.
Now, if you'll excuse me, I need to go take a cold shower after writing thi
s!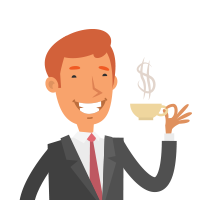 Latest posts by Martin Ward
(see all)