Porn has really opened our eyes to sex. Yes, it has created some unrealistic ideas of what sex actually is. We need to remember that that not every guy has a dick that is ten inches long, not every man can last 30 minutes without coming, and not every woman likes to be turned around and given it up the bottom without lubrication.
There are however four main things that porn can teach a girl about sex and how to make it better. These are normal things which are easily implemented, and which can have a dramatic, positive effect. Here goes
1) Wear Something Provocative
You have all seen the start of those porno films. No matter what the 'storyline' is; 'desperate wife', 'horny stepmother' or 'sexy teacher', they are all wearing something skimpy and revealing.
This is because men are visual creatures, and this will get him turned on from the get go. So make sure you give him something to feast his eyes on!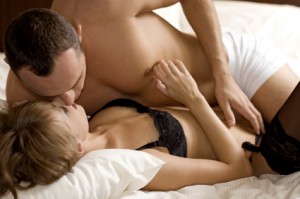 2) Don't Worry about you Body
Most women have some insecurity about their body. It may be because they think their bums are too big, or they have cellulite. You need to remember, men love nothing more than seeing a woman naked. He isn't going to be worried about the cellulite, he probably won't even notice. He will just be happy he has a naked woman in front of him!
3) Let Yourself Go
One thing we know about those porn actresses is they certainly let themselves go. No insecurities or keeping the light off; they enjoy the moment.
Remember, sex is your special time, so enjoy it. And the more you enjoy it, the more he certainly will.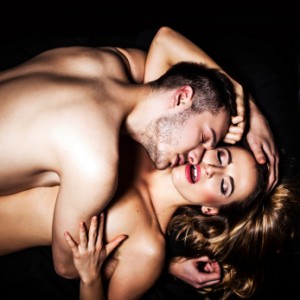 4) Talk Dirty
You will hear porn actresses talking dirty during the film. This plays on the fact that guys like to hear what you want them to do to you. When talking to him, get as dirty as you like. You will send him absolutely wild!
An Escorts View
One thing about the Edinburgh escorts is that they are worldly wise and very much in touch with themselves. If you ever need advice about spicing up your sex life, then they will surely have some advice to make your nights go with a bang!
So next time you are watching a porn film, instead of wondering 'how the hell they get into that position?', or whether the actresses boobs are fake or not, just think what you can bring into your own sex life….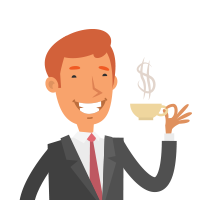 Martin Ward is a well respected editor and writer with over five years experience in the adult industry. After stints in the Escort Advertising call centre and on the escort forum, he moved into the site editor position around three years ago.

Since then, he has specialised in articles on the battle for equal rights for sex workers, sexual health, as well as bringing the readers fun news from around the world. He also has a major interest in LGBT rights, and is an active campaigner in this field.

When he isn't fighting the good fight, he enjoys spending time with his girlfriend, and young daughter. He also enjoys reading and taking long walks.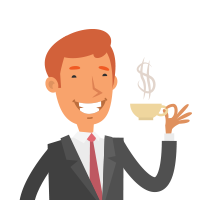 Latest posts by Martin Ward (see all)