A couple in Florida are looking at serious jail time after blatantly having sex on the beach in front of watching families.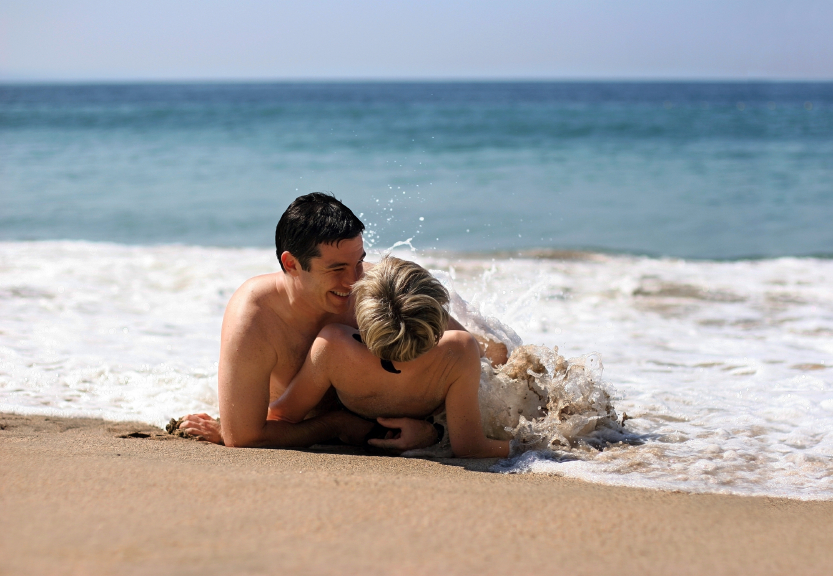 Jose Cabellero, 40, and his girlfriend Elissa Alvarez, 20, got down and dirty on Bradenton Beach, Florida, as children played innocently just feet away.
The naughty pair were arrested after fellow beach users spotted what they were up to. To be fair, they weren't really being very subtle at all.
One woman who called 911 stated that.
"They think it's a joke. It's very disgusting.
"He just took her top off. There's a child here."
The couple were found guilty of lewd and lascivious behaviour.
'A Certain Kind of Person'
Assistant State Attorney Anthony Dafonseca said: "You think about 2:30 in the afternoon on a crowded beach, it takes a certain kind of person to do that in front of children only feet away."
"She wasn't dancing," Dafonseca said during closing arguments. "It's insulting your intelligence to say that she was dancing."
However, defence Attorney Kurpiers tried telling the court that there was no real evidence that they pair were going at it.
"You folks cannot speculate," Kurpiers told the jury. "And in order to say they had intercourse, you would have to speculate."
Joint prosecuting Attorney Ed Brodsky summed it up pretty well.
"Did they try to cuddle, or do it discreetly? Did they go in the water, where people couldn't see?" Brodsky asked the jury. "Did Ms. Alvarez try to drape a towel over herself, or anything? They didn't care."
This all seems extra bad for Mr Cabellero, who is looking at 15 years behind bars. It seems that this paragon of virtue has been done for trafficking cocaine in the past, and as he has only been out of jail for three years and committed another felony, he is looking at hard time.
Rather Messed Up
Here at Escort Scotland we have a very easy going approach to sex. What people get up to in their own rooms is up to them. As long as no-one is being hurt, and it is all consensual, then who cares? However, who really has sex whilst kids are playing a few metres away? That is pretty fucked up.
As was said in court, if they went into the sea, no-one would be any the wiser. The fact they did it in front of the children kind of makes you think they got off on it. Therefore, that really casts doubts on their character. As if a guy who deals drugs and screws in front of kids needs knocking!
Well, here is a little lesson for you folks. If you are on holiday in Florida and feel the urge, go to the sea, or whizz back to the hotel room. If not, the only place you will be going for the next few years is to County Jail.
Fifteen years though? Wow!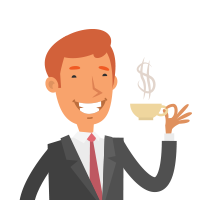 Latest posts by Martin Ward
(see all)