A super cheerful World Oral Sex Day to everyone! Today, we're all about celebrating the art of giving and receiving pleasure through oral stimulation. So, whether you're a seasoned pro or a newbie explorer, get ready to have some fun and discover new delights!
But before we dive into the saucy stuff, let's take a moment to appreciate how far we've come. Not long ago, talking about sex was like tiptoeing on eggshells, but thanks to amazing activists and advocates, we're now free to chat openly and joyfully about all things related to intimacy. So, let's raise a glass (or a cupcake) to progress and pleasure!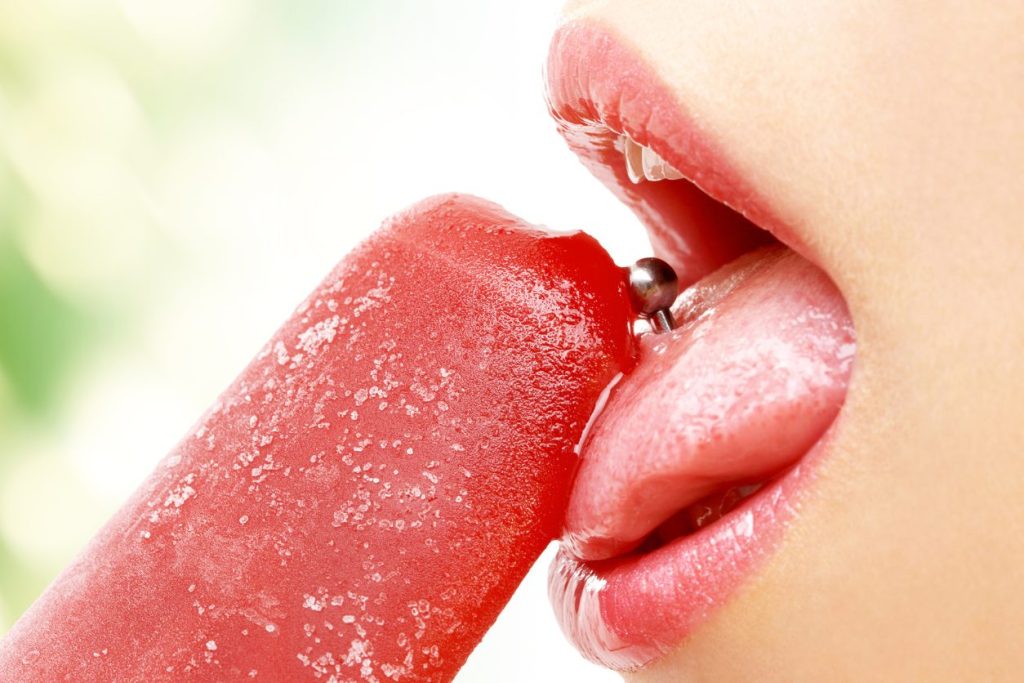 Oral Sex: Communication is Key
Now, let's get down to business and share some awesome tips for oral pleasure. First things first – keep the communication lines wide open! If you're unsure what your partner likes or doesn't like, just ask! And if you're on the receiving end, don't be shy to give a little direction too. It's all about mutual enjoyment, after all!
Fresh Breath for Oral Sex Pleasure
Oh, and let's not forget about the importance of good hygiene. Fresh breath is a total must, my friends. Nobody wants a taste of last night's dinner or a blast of morning breath, right? So, let's brush those pearly whites and freshen up with mouthwash before diving into the fun stuff.
Playful Techniques for Pleasure
Now, onto some playful techniques! Ladies, want to blow your partner's mind? Try giving some extra love to the frenulum with your tongue. It's a super-sensitive spot underneath the penis that can drive them wild with pleasure. And guys, you've got to remember to treat your partner to some TLC too. The clitoris is a magical key to unlocking a world of pleasure for women, so take your time to explore and experiment with different moves…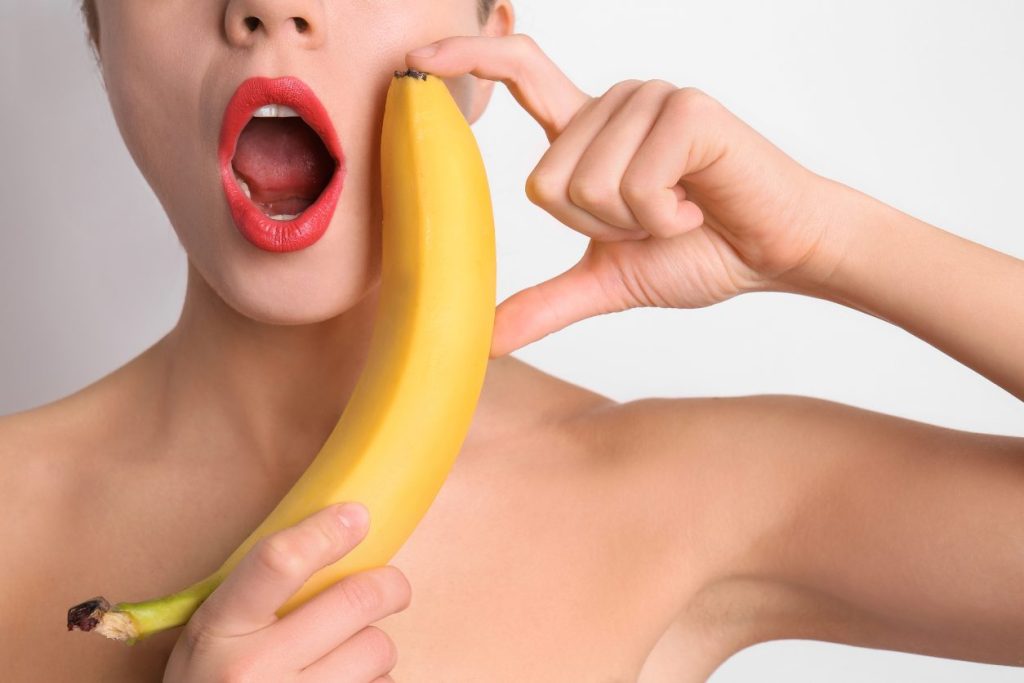 Love Knows No Boundaries
Now, here's the scoop – oral pleasure isn't just for hetero couples. Love knows no bounds, and same-sex couples can have a blast with oral pleasure too! It's all about being open-minded and discovering each other's desires with a sprinkle of playfulness. Safety first, though! Keep in mind that oral pleasure can transmit sexually transmitted infections (STIs). So, let's be smart and use protection. Dental dams are awesome for keeping things safe during oral play.
Fun Facts to Brighten the Mood
Now, let's lighten the mood and dive into some fun facts about oral pleasure. Did you know that the ancient Greeks believed it was even more pleasurable than regular intercourse? Talk about a timeless tradition! And in some cultures, it's a way to show respect and affection – how cool is that? But here's the cherry on top: science says that oral pleasure has health perks too! Studies show it can reduce stress, boost the immune system, and even make our hearts happier. So, when anyone tries to rain on your parade, just remind them that you're taking care of yourself in the most enjoyable way possible!
Go on and have fun!
So, my lovely friends, on this World Oral Sex Day, let's celebrate pleasure, communication, and exploration together. Whether you're a seasoned champ or a curious adventurer, embrace the joy of learning and trying something new. Remember, it's all about open communication, fresh breath, and a dash of adventure. So, go on and enjoy all the pleasures this day has to offer. And hey, don't forget to brush your teeth for that dazzling smile!
Happy World Oral Sex Day!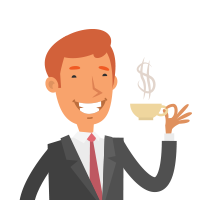 Latest posts by Martin Ward
(see all)